Events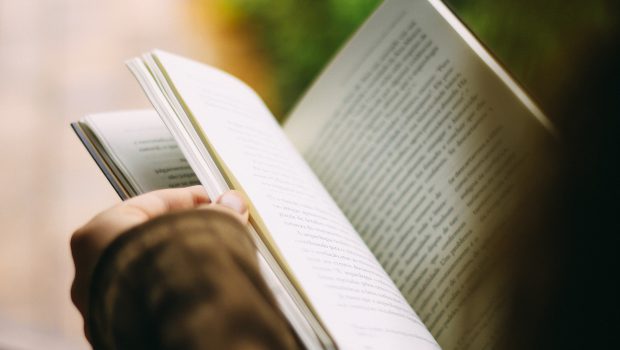 Published on August 28th, 2019 | by University Communications
0
Cannon Memorial Library announces Readers Club dates
The Cannon Memorial Library Readers Club welcomes the Saint Leo University community to join members in conversation and camaraderie as they explore the readings below in the browsing area of the library. Whether you've read the works or not, you're welcome to join them: The themes we address are broad and inclusive, so you're bound to make a valuable contribution.
Most readings are available free online. A limited number of free print copies of Their Eyes Were Watching God and Mean Spirit will be available.
The Waltz by Dorothy Parker
Thursday, September 5, 5-6 p.m.
The Waste Land by T.S. Eliot
Thursday, September 19, 5-6 p.m.
"Brass Spittoons," "I, Too," "Dust Bowl" by Langston Hughes
Tuesday, October 1, 5-6 p.m.
"Dunbar," "Translation," "Wife-Woman" by Anne Spencer
Thursday, October 17, 5-6 p.m.
Their Eyes Were Watching God by Zora Neale Hurtson
Tuesday, October 29, 5-6 p.m.
Mean Spirit by Linda Hogan
Thursday, November 14, and Tuesday, November 19, 5-6 p.m.
For more information, contact Ángel Jiménez at angel.jimenez@saintleo.edu or (352) 588-8269.