Human Resources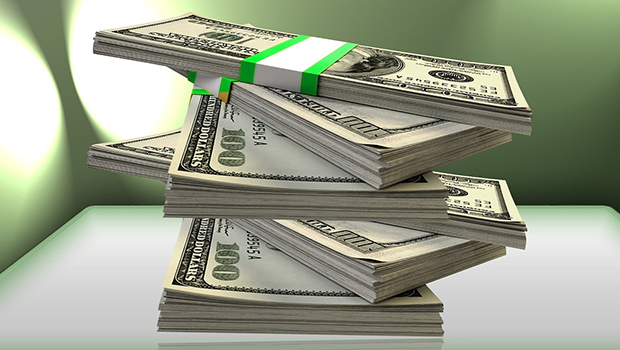 Published on June 18th, 2019 | by University Communications
0
Roth 403(b) retirement option is available starting July 1
One of the many benefits available to Saint Leo University employees is the ability to save for retirement in the Saint Leo University retirement program.
Human Resources is pleased to announce that effective July 1, 2019, you will have the opportunity to contribute to a Roth 403(b) after-tax source.
A Roth elective deferral contribution source offers a way to set aside after-tax money, and when you retire, make tax-free withdrawals of principal, interest, and earnings (if certain conditions are met).
Contributions to a Roth 403(b) account may offer significant retirement planning opportunities. Some of the features of the Roth 403(b) after-tax contribution source include the ability to:
Participate without earnings limits;
Take tax-free distributions after the end of the five-year period, beginning with the first year for which a Roth contribution was made to the plan, and in the event of any of the following:

disability
death or
reaching age 59 1/2;

Roll your Roth 403(b) account over to other Roth accounts or Roth IRAs after a distributable event; and
Have your Roth elective deferrals taken into account in applying matching contributions under the plan.
Note, Roth elective deferrals may not be withdrawn for a hardship or as part of an in-service distribution. Loans also will not be allowed from the Roth elective deferral source.
Through payroll deduction, your plan allows you to make pre-tax and Roth after-tax contributions up to the maximum allowed by the Internal Revenue Code, $19,000 in 2019. You may be able to contribute up to an additional $6,000 if you are 50 or older.
If you are not already participating in the Saint Leo University Retirement Plan, we strongly encourage you to take advantage of this opportunity to prepare and save for your future.
You can enroll using one of the following three convenient methods:
Online;
Phone; and,
In-person (your VALIC financial advisor can assist you).
We strive to enhance the quality of our retirement program and to act in the best interest of our plan participants.
If you have questions, please contact the Human Resources benefits team at wellness.benefits@saintleo.edu.
Training will be held in the near future. If you have immediate questions, please feel free to contact our AIG/Valic representative Dan Stamey at (813) 269-6899 or daniel.stamey@valic.com