Human Resources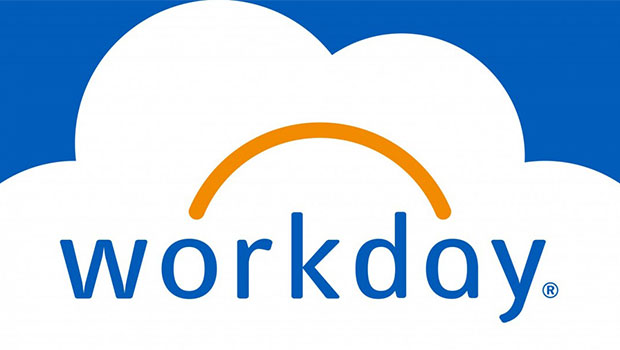 Published on March 29th, 2019 | by University Communications
0
Workday Learn is coming!
As the Human Resources team prepares to launch the Workday Learn platform, the Professional Development Center (PDC) will be decommissioned as of April 15. This means that all performance and learning programs will be accessed and processed through Workday. Although not necessary, you can print your transcript and performance reviews from the PDC by following the steps below.
Printing Transcript Data:
1. Logon on to the PDC and navigate to your transcript by selecting the transcript icon

2. From your transcript page, select the "completed" or "archived" option to show past training.
3. "View Certificate" will allow you to view and then print or download any desired certificates.
4. To download your entire transcript as PDF, click the three dots for options and select "Export to PDF" (as seen below).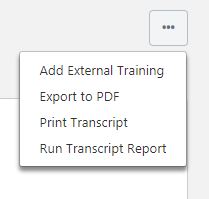 Printing Reviews:
1. Logon on to the PDC, navigate to "Evaluation" and select "My Performance Evaluations."
2. Select the "Show completed and expired tasks" check box to display all Performance Evaluations.
3. Please review the list carefully and select the Evaluations you want to print by clicking the Title:
Expired = the evaluations was not completed
Completed = the evaluation was completed and signed
In Progress = the evaluation is in progress but not complete
If you have any questions about printing documentation or the transition timeline, please email Shannon.moore02@saintleo.edu or call (352) 588-7426.
Your patience is appreciated as we prepare to launch this new component of Workday. During the next several weeks, Human Resources will reach out to train employees on Workday Learn. Please keep an eye out for communications from the team!