News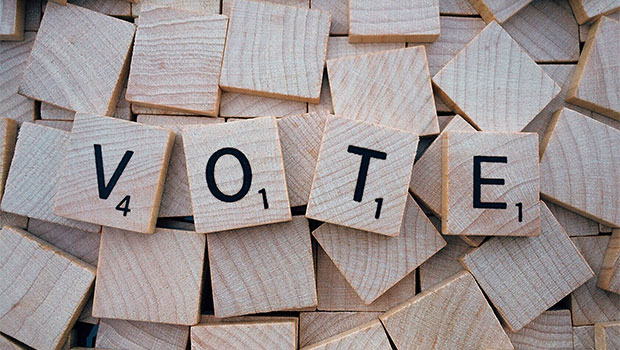 Published on March 12th, 2019 | by University Communications
0
Vote in the University Senate Elections March 18 through 31
The University Senate elections will start on Monday, March 18, and are open until Monday, March 31. All faculty and staff are invited to vote for members of the University Senate. Please vote TODAY using the eBallot website.
To log in to eBallot, note these specific instructions about your username and password:
Your username for eBallot is your full Saint Leo University email address (firstname.lastname@saintleo.edu) — not just your firstname.lastname.
Your password is your Saint Leo ID number, which can be found on your Saint Leo ID card or your pay statement. When you enter the number, exclude any zeroes listed at the beginning. For example, if your number is 0012345, just list 12345. If you do not know your Saint Leo University ID number, please contact David Persky –

david.persky@saintleo.edu
Let your vote help make the choice. Please vote.
For more information or if you experience difficulty logging in to eBallot, please contact David Persky, at (352) 588-8916. or david.persky@saintleo.edu.