News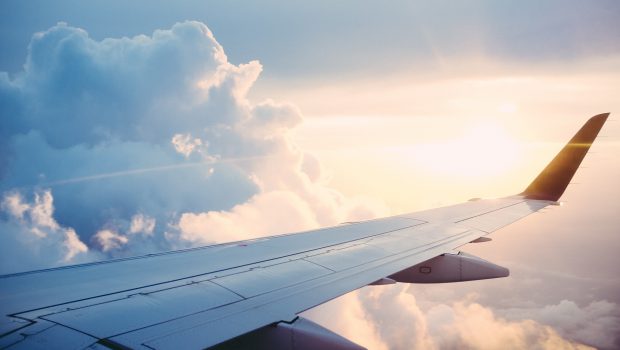 Published on March 8th, 2019 | by University Communications
0
New study abroad class to take flight for South Africa
The Saint Leo graduate department in education is offering an exciting study abroad course in South Africa from Sunday, June 23 to Thursday, July 4, 2019. This course is open to all Saint Leo University graduate students and faculty.
Students majoring in criminal justice, social work, human services, or education (ESE, IL, Ed.S., Ed.D.) will be able to receive course credit for attending.
This special topics course will introduce students to the problems of safety, human trafficking, and social justice in South Africa. Participants will also attend a three-day conference sponsored by the National Executive Committee of the South African National Association of Child Care Workers (NACCW), held in Durban, South Africa.
This trip includes round trip airfare from Orlando, FL, to Johannesburg, South Africa, then to Cape Town. The trip includes accommodations for 11 nights, 11 breakfasts, and eight dinners. Highlights include Robben Island, where Nelson Mandela was imprisoned for 19 years; the Langa Township Walking Tour (Langa was a segregated Black township); a game safari in Aquilla Game Reserve; and the opportunity to learn about Cape Town culture, including social and educational challenges.
Approximate cost of the trip is $3,900 (course tuition for those taking for credit additional as per program). Limited spots available. A deposit of $1,800 is due Friday, April 12. Final payment is due by Wednesday, May 15.
Please contact fern.aefsky@saintleo.edu or robert.sullivan02@saintleo.edu for additional information.