News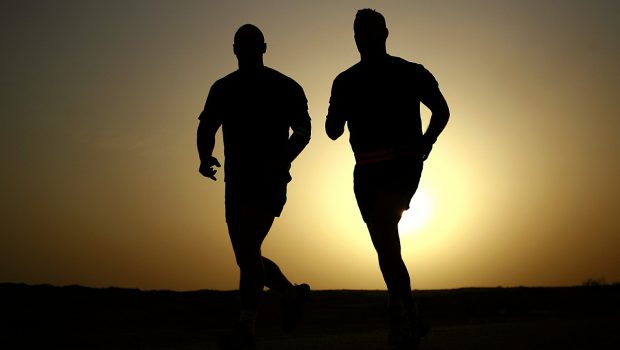 Published on March 15th, 2019 | by University Communications
0
Join the Running Lions group with President Senese
A running group hosted by President Senese has started on University Campus and is open to all Saint Leo University students, faculty, and staff. You don't have to be an elite runner or even have a running background to participate. This group features runners of every age, skill, and experience level.
Members of the Running Lions will run on their own schedule during the week and together once a week on campus (Fridays at 6 a.m.). Running Lions may also run local road races as a team, representing the university and wearing our colors.
Beyond the physical health benefits, the group is a great way to meet new people from the Saint Leo University community. Where else could you chat with a university archivist, student leader, faculty member, or interact with the president?
Running is not about the destination; it's about the journey. Once you participate in five runs, you will receive a Running Lions jersey.
Are you in? The running group meets at the Father Marion Bowman statue outside of the Bowman Activities Center weekly beginning Friday, March 22, at 6 a.m.