Events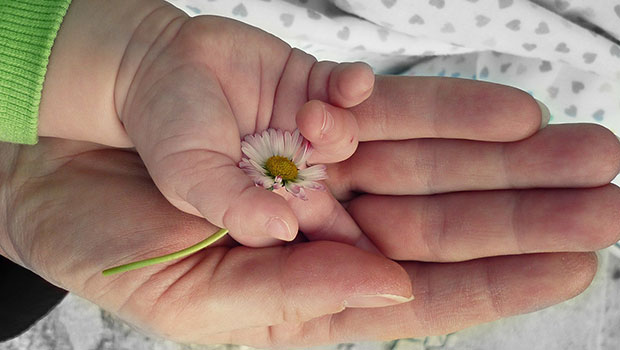 Published on March 1st, 2019 | by University Communications
0
Leaders in the Industry webinar continues March 19
Saint Leo University Career Services is presenting the Leaders in the Industry webinar series. This series of interactive webinars offers students the opportunity to explore career fields with today's working professionals.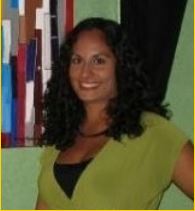 The next live webinar, Do What You Love: Careers in Nonprofit , is scheduled for 7 p.m., ET, Tuesday, March 19. Career Services welcomes Mary Martinez-Drovie '05, program manager at the Healthy Start Coalition of Hillsborough County. The Healthy Start Coalition offers a variety of programs to meet the needs of women, children, and families in the county. Core programs include the Healthy Start Program, Healthy Families Hillsborough, MomCare, Children's Board Family Resource Centers, Safe Baby and Safe Baby Plus, Nurse-Family Partnership, and Adolescent Health.
Martinez-Drovie earned her Bachelor of Social Work degree from Saint Leo University and has been working in the social work field for 15 years. She is a skilled generalist practitioner in program support, prevention, case management, health education, advocacy. and community engagement. Martinez-Drovie is bilingual in English and Spanish, which has helped her excel in her career, working with at-risk families and advocating for the Hispanic population. She is an active member of the National Association of Social Workers Tampa Bay Unit and sits on the steering committee as member chair. She also is a local artist in the Tampa Bay area.
She will discuss her current role as program manager, responsible for strategic planning, outcome implementation, and review of six community–based centers. She will also share stories about her own career path and enthusiasm for being able to do what you love in this rewarding career field.
For questions and to RSVP, please contact Career Services.
To access the webinar, click here and enter your first and last name.
The views expressed during this event are those of the speaker/presenter and do not necessarily represent the views of the university.