Human Resources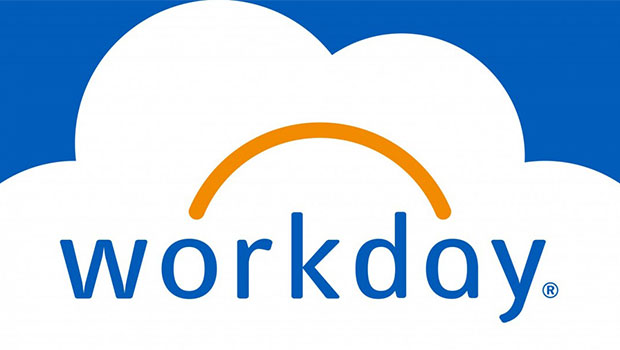 Published on March 8th, 2019 | by University Communications
0
Human Resources to roll out Workday Talent
After several months of work, Human Resources is excited to announce that it will soon introduce the Workday Talent module to the university community.
Workday Talent employs a host of tools designed to help managers and employees set and track goals and development for current and future roles, as well as set and track organizational goals. These tools, along with several other Workday Talent features, are designed to facilitate communication and enable strategic planning around the specific needs of the university.
Over the next several weeks, Human Resources will reach out to socialize and train employees on this new module within Workday. Please keep an eye out for communications from the team and be sure to participate in scheduled Workday sessions.