Events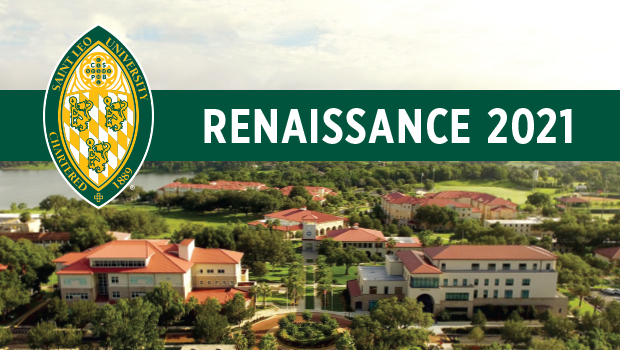 Published on January 18th, 2019 | by University Communications
0
Saint Leo Strategic Planning Forum set for January 28
The first Renaissance Saint Leo Strategic Planning Forum will take place on Monday, January 28, from 9 to 10 a.m. in the Student Community Center Greenfelder-Denlinger Boardrooms at University Campus and via livestream [http://itod.saintleo.edu/Mediasite/Play/2d4129d5f826469e831d5bee7617567c1d] for those in other locations.
Theme leads or their designees will update faculty and staff on the progress toward our goals.
9 a.m. Welcome – Dr. Jeff Senese
9:05 a.m. Report on Theme 1 Culture – Dr. Melanie Storms
9:20 a.m. Report on Theme 2 Academics – Dr. Mary Spoto
9:35 a.m. Report on Theme 3 Growth – Mr. John Nisbet
9:50 a.m. Q&A
10 a.m. Adjourn
For those not able to attend the session on January 28, the livestream will be available for viewing after the fact using the link above.
Contact: Special Assistant to the President Molly-Dodd Adams at molly-dodd.adams@saintleo.edu or (352) 588-8291.