News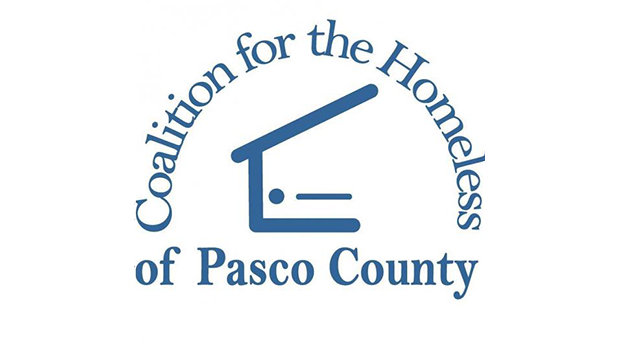 Published on December 4th, 2018 | by University Communications
0
Volunteer for annual Pasco County Point in Time Count, January 22
The Undergraduate and Graduate Social Work programs are collaborating with the Coalition for the Homeless of Pasco County to conduct the annual Point in Time (PIT) Count on Tuesday, January 22. Faculty, staff, and students are invited to volunteer.
The PIT Count is a count and survey of homeless persons on a single night in January. The information is utilized in assisting the Coalition for the Homeless of Pasco County in expanding services, helping the community better understand homelessness, engaging in efforts to end homelessness, and obtaining federal funding for new programs, shelters, and permanent housing.
On Tuesday, January 22, volunteers, escorted by coalition staff and local law enforcement officers, will work in four-hour shifts across Pasco County and survey the homeless at social service agencies, food banks, homeless shelters, homeless camps, and areas known to have a high concentration of homeless families. Each volunteer will survey the homeless to understand their needs better, connect them with local resources, and provide participants with a hygiene kit as a thank-you for their participation.
Training will occur on campus to familiarize volunteers with the survey, discuss the best practices for completing the questions, and address any concerns. If you are interested in volunteering, please register on the Coalition for the Homeless of Pasco County's website here: http://www.pascohomelesscoalition.org/pit2019/
For more information, please contact Christina Cazanave at christina.cazanave@saintleo.edu.