Events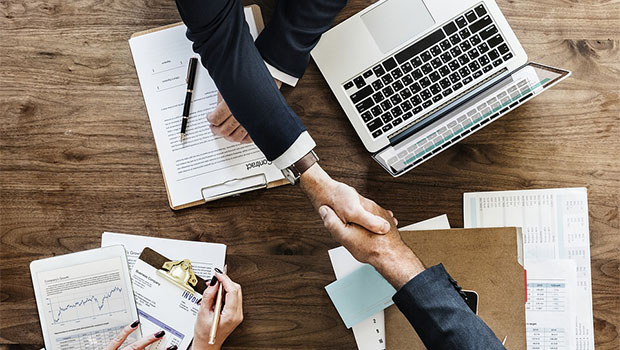 Published on December 11th, 2018 | by University Communications
0
Leaders in the Industry webinar continues January 16
Saint Leo University Career Services and the Chesapeake Education Center are presenting the next session in the Leaders in the Industry webinar series. This series of interactive webinars offers students the opportunity to explore career fields with today's working professionals.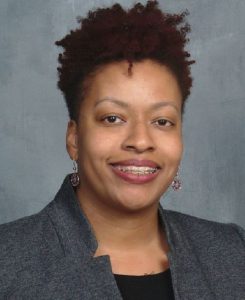 The next live webinar, New Year/New Résumé, is scheduled for 6 p.m., ET, Wednesday, January 16. Career Services will welcome Paula Rogers, talent and recruitment manager from the Human Services HR department of the City of Virginia Beach.
Rogers holds a Master of Science degree in public administration from Old Dominion University, as well as a Bachelor of Science degree in sociology with a minor in public health. She is pursuing a Doctor of Strategic Leadership degree at Liberty University. She has supported local municipalities in developing and implementing internal performance dashboards to track, assess, and make recommendations for future divisional workforce needs, considering the changing health care environment and use of new technology and equipment.
Rogers will share essential tips to create the best résumé for you this year. Find out from the inside what hiring managers are looking for, and the do's and don'ts of effective résumé writing. Having worked in the public and private sector, as well as the nonprofit arena, Rogers is a self-proclaimed industrial/organizational consultant.
For questions or to register for the webinar, please contact Nancy Cheek.
To access the webinar, click here and enter your first and last name.
The views expressed during this event are those of the speaker/presenter and do not necessarily represent the views of the university.