HR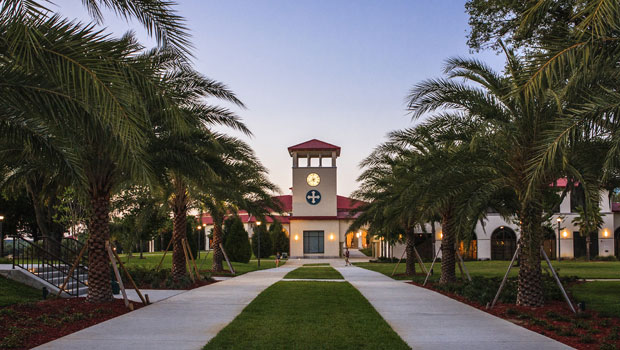 Published on October 26th, 2018 | by University Communications
0
Saint Leo Wellness Fair raffle winners announced
Congratulations to our Saint Leo raffle winners and thank you to all who participated at the Wellness Fair on October 12 and October 19.
The raffle winners are:
Humana duffle bag– Vincent (Mike) D'Ambrosio (raffle ticket 199592)
Humana duffle bag – Raymond Ayala (raffle ticket 199663)
$15 Taco Bell gift card – Thalia Bryce (raffle ticket 199689)
$15 AMC gift card – Samantha Woodham (raffle ticket 199628)
Pair of Costas – Ana Quintero (raffle ticket 199672)
Pair of Costas – Tina Ware (raffle ticket 199578)
Fitbit – Sheila Schofield (raffle ticket 199564)
Fitbit – Anthony Parks (raffle ticket 199742)
Raffle tickets were drawn at random.
To claim your prize, please contact the Human Resources Office – Total Rewards Division at Bren Moore, or (352) 588-8119, or Kyle Martin, or (352) 588-7377.