Events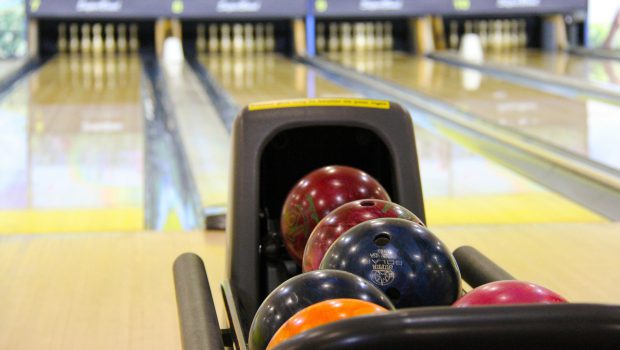 Published on October 15th, 2018 | by University Communications
0
Volunteers wanted to form Saint Leo team for Virginia Beach Special Olympics
Every year the Special Olympics of Virginia (SOVA) holds the Fall Championship Games in Virginia Beach, VA. This year is the 50th anniversary of the games being held in Virginia Beach and being sponsored by the Knights of Columbus. Saint Leo's own Richard Crothers has served as the director of competition and volunteer coordinator at the bowling competition for about 20 years. Crothers is an academic advisor, testing administrator, and invigilator for the Chesapeake Education Center.
About 1,000 Special Olympics athletes from across Virginia are selected to go for the gold in bowling, bocce, golf, volleyball, roller skating, and soccer competitions. The fall games also feature a Saturday evening opening ceremony, in which a flame of hope is lit followed by a victory dance. This year's championships will be held Saturday, November 3, and Sunday, November 4.
The bowling competition will be noon to 3:30 p.m., November 3, and 8 a.m. to 2 p.m., Sunday, November 4, at Pinboy's at the Beach (in Hilltop area), 1577 Laskin Road, Virginia Beach, VA 23451.
The hope is to form a Saint Leo student-group to volunteer. Faculty, staff, and alumni also are invited to join and volunteer.
If interested in volunteering to help at the different venues or simply volunteering your support by cheering on the athletes, go to http://bit.ly/FallChampsVols.
If you would like to volunteer for the bowling event please sign up at http://cerv.is/m?0218×263.
For more information, contact Crothers at richard.crothers@saintleo.edu or call (757) 227-4450, Ext. 3453, or (757) 464-6449.