News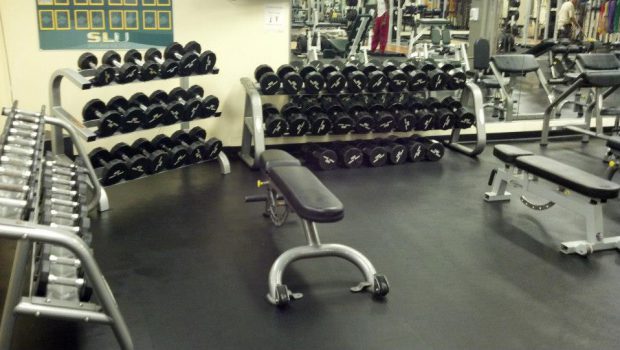 Published on September 14th, 2018 | by University Communications
0
Saint Leo Recreation organizes Workout Buddy program
Students, faculty, and staff, have you ever wanted to start a fitness routine? Do you need motivation to continue your current routine? Working out with a friend may help!
The Saint Leo recreation department is starting a Workout Buddy program. Participants will be connected with staff members in the Fitness Center and become "workout buddies." Together, they will complete a scheduled workout routine.
During the semester, the Fitness Center is open from 11 a.m. – 11 p.m. Monday through Thursday, 11 a.m. – 7 p.m. on Fridays, and noon – 5 p.m. on Saturdays and Sundays.
To check out the group exercise schedule,
click here
.