News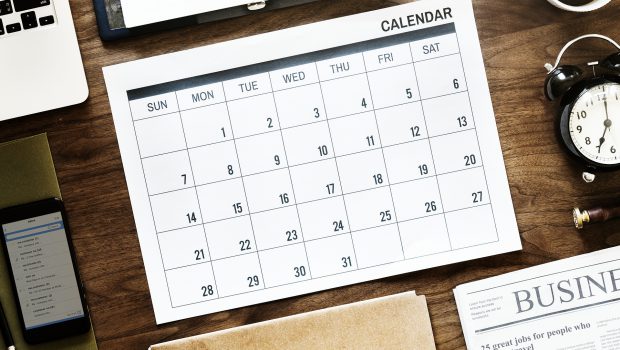 Published on September 21st, 2018 | by University Communications
0
Faculty/Staff: New scheduling product coming this fall
As part of the university's efforts to strengthen the student experience and realize efficiencies, the Office of the Registrar soon will introduce a tool that will elevate the way in which classroom and conference rooms are scheduled at University Campus and education centers.
Using a new product called Ad Astra, the Registrar's Office will use enhanced analytics to more effectively allocate space and align academic resources with student demand.
The class scheduling system will integrate with Colleague to optimize and analyze space utilization, create "what-if" scenario models, and manage rooms and event scheduling. It also will offer a tool to predict course demand, assess student course needs, and suggest high-impact schedule changes to advance student program completion and operational efficiency.
The product will be introduced in several phases, starting with the first phase in November, which will allow users to schedule events and rooms on university campus. After its launch, R25, the university's current scheduling system, will no longer be operational.
Please look to Community news for more information in the coming months about Ad Astra's rollout.