Events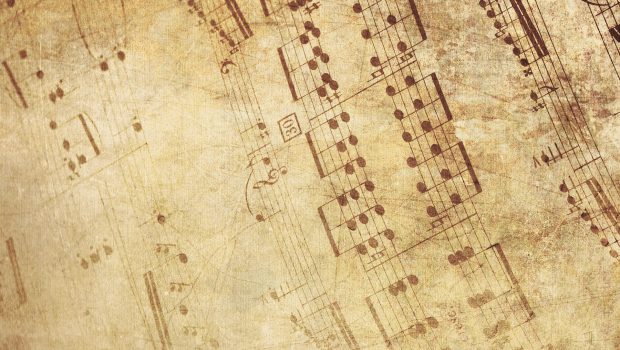 Published on September 24th, 2018 | by University Communications
0
Benedictine Sisters of Florida Present – 'Singing Psalms of Life'
The Benedictine Sisters of Florida are pleased to host this year's October concert, a Festival of Hymns, Singing the Psalms of Life. At 2 p.m. on October 14, at St. Anthony of Padua Catholic Church, join the sisters and the community members for a concert by area choirs and celebrated organist-director, Dr. Michael Burkhardt.
Burkhardt is internationally known for his innovative and inspiring hymn festivals. He is a professor of organ at Eastern Michigan University, artistic director for a fine arts and worship program, and cantor for the Holy Cross Lutheran Church. He is a musical composer as well as a music education curriculum author.
This event will be at St. Anthony of Padua Catholic Church, 32832 St. Anthony Way, San Antonio, FL 33576.
For more information, contact Faith Pridmore at (352) 588-8320 or hnmdevelopment@saintleo.edu.
The views expressed during this event are those of the speaker/presenter and do not necessarily represent the views of the university.