News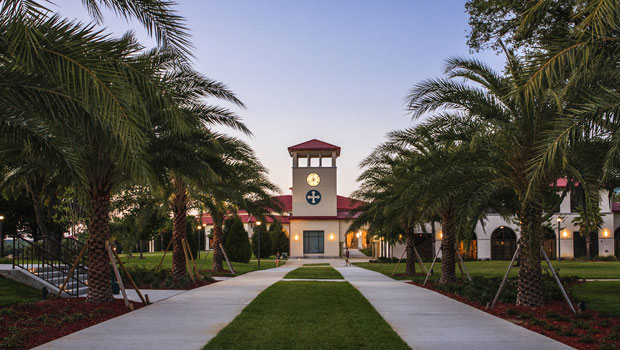 Published on August 24th, 2018 | by University Communications
0
Student Financial Services extended hours and new email
As the semester is underway, we remind you that the Financial Aid Office and the Student Accounts Office have combined to form Student Financial Services.
Student Financial Services is a one-stop-shop for all financial aid and student account questions. To make it even more convenient for students, the department is available by phone at (800) 240-7658, from 8:30 a.m. to 8 p.m. (Eastern Standard Time), Monday through Thursday, and from 8:30 a.m. to 4:30 p.m. (Eastern Standard Time), on Fridays.
Students may also reach Student Financial Services by email at sfs@saintleo.edu.
University Campus students are welcome to visit the Student Financial Support Center in Saint Edward Hall (8 a.m. to 5 p.m., Monday through Friday).
For more information, please contact Student Financial Services at sfs@saintleo.edu.