News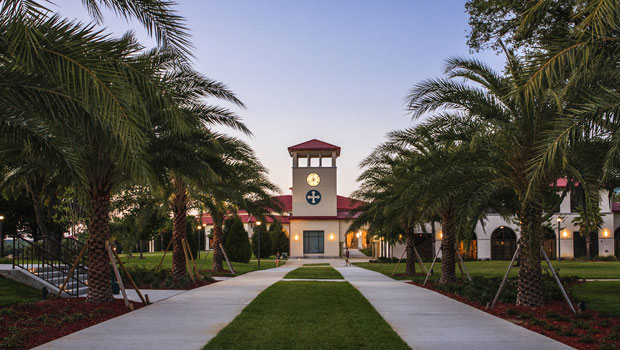 Published on July 10th, 2018 | by University Communications
0
New Student Financial Services offers extended hours
The Financial Aid Office and the Student Accounts Office have combined to form the new Student Financial Services.
Student Financial Services is a one-stop-shop for all financial aid and student account questions. To make it even more convenient for students, beginning Monday, July 16, the department will be available by phone at (800) 240-7658, Monday through Thursday, 8:30 a.m. to 8 p.m., and on Fridays, 8:30 a.m. to 4:30 p.m. (Eastern Standard Time).
Students can also reach Student Financial Services by email at finaid@saintleo.edu. Please note that eventually the studentaccounts@saintleo.edu and finaid@saintleo.edu email addresses will be merged. Be on the lookout for the announcement of the new email address soon.
University Campus students are always welcome to visit the Student Financial Support Center in Saint Edward Hall.
For more information, please contact Student Financial Services at finaid@saintleo.edu.