News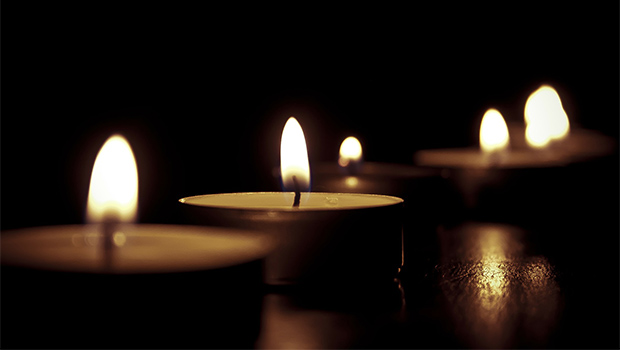 Published on July 29th, 2018 | by University Communications
0
In memoriam announcements to be shared on Community
As such a close-knit community, it is not uncommon that when news or events impact a Saint Leo faculty or staff member, it often impacts others. That is why Saint Leo has maintained the practice of sharing in memoriam announcements when they pertain to employees and their family members.
Moving forward, these important announcements will now be shared with the Saint Leo community in a new way. The Community news website, which serves as the official news source for Saint Leo employees, will be expanded to include brief obituaries about the passing of family members of faculty and staff.
With this move, employees can send a photograph to accompany the announcement. When a new notice is posted, it will be communicated with all faculty and staff via the weekly This Week @ Saint Leo email.
Note, that notices about the death of staff, faculty, students, spouses, or partners, will be communicated by email.
If you have an in memoriam announcement to share, please send details to news@saintleo.edu. Please note that written permission from the employee's family or the employee is needed before any announcements can be shared with the university community.