News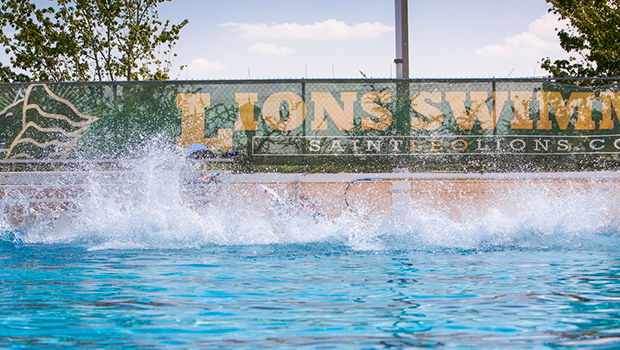 Published on May 17th, 2018 | by University Communications
0
Swim lessons offered this summer
Saint Leo will offer swimming lessons throughout the summer at the Saint Leo Pool. Group swim lessons will be offered to children according to age and ability. There are three classes offered based on swimming ability and swimmers can move up as their skills improve throughout the summer.
Group lessons will meet on Monday, Wednesday, and Friday mornings starting June 4. Sessions will be two weeks in length and will run until August 3. Classes range from 30 to 45 minutes depending on skill level. All lessons will be held at the Marion Bowman Aquatic Center.
Private and semi-private swim lessons will also be offered and will be schedule by appointment with the instructor after the registration has been completed.
All classes will be taught by Saint Leo University adjunct faculty member Mary Jane Kranendonk. You can register at www.saintleocamps.com, then click on the link for Saint Leo recreation camps. For more information about lessons, please contact Mary Jane Kranendonk at maryjane.kranendonk@saintleo.edu.
Extra bonus–there is a discount on the swim lessons for Saint Leo pool members. You can register for a membership by visiting www.saintleocamps.com; then click on the link for Saint Leo Pool & Fitness Center memberships.
For information about registration, please contact Carrie Fidurko,