News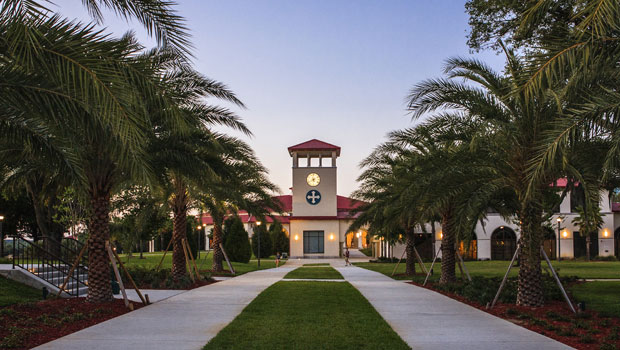 Published on May 11th, 2018 | by University Communications
0
New Facilities Planning and Utilization Committee forms to improve efficiency
During last week's Town Hall meeting, Dr. Senese announced that the university is forming a Facilities Planning and Utilization Committee that will oversee the use and development of space across the university. The committee is part of the university's ongoing efforts to focus on improving operational efficiency and control over spending.
This group will be chaired by Senior Vice President Melanie Storms and will include our CFO, Acting Vice President of Academic Affairs Mary Spoto, Vice President of Athletics Fran Reidy, Vice President of Advancement and Communications Denny Moller, and Associate Vice President of Facilities Management Jose Caban. The committee will be charged with the following responsibilities:
Ensure that the physical assets of the university are used to their greatest potential for the support of the institution's mission and purpose
Review and approve all facilities improvement projects, including but not limited to creation, maintenance, and expansion of space
Allocation of space according to university needs
Ensure maintenance of the university brand standard in all design, construction, or remodeling of space
The committee will meet on a regular basis to review proposals and requests with additional details to follow.