Events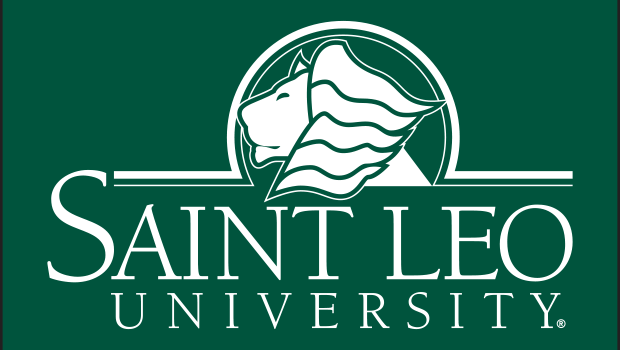 Published on April 9th, 2018 | by University Communications
0
Grand opening set for newly expanded Newport News Education Center
Saint Leo University is celebrating the grand opening of its expanded Newport News location. The Newport News Education Center is adding 4,386 square feet to its site at One BayPort Way, Newport News, VA 23606.
The Saint Leo community and guests are invited to the grand opening at 5 p.m., Tuesday, April 17. There will be tours of the facility, the opportunity to meet faculty, staff, and students, and remarks from senior Saint Leo University staff at Saint Leo University and Newport News Mayor McKinley L. Price. Refreshments will be served.
Saint Leo will offer a fully equipped cybersecurity lab as well as additional classroom space and a study lounge. The university offers a Bachelor of Science degree as well as a Master of Science degree in cybersecurity at Newport News.
In addition, the Newport News Education Center will boast the university's second Military Resource Center (MRC), which is available to all student-veterans and military-related students. Saint Leo first opened an MRC at University Campus in 2016.
For information about the grand opening, email newportnews@saintleo.edu or call (757) 249-0390.