Events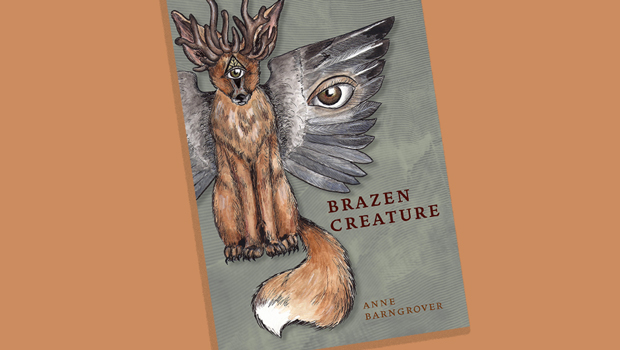 Published on March 28th, 2018 | by University Communications
0
Hear readings by Dr. Anne Barngrover on April 10
Everyone is welcome to attend a reading by Dr. Anne Barngrover from her new book of poems, Brazen Creature, at 1 p.m., Tuesday, April 10, in TECO Hall, located in the Tapia School of Business building. Brazen Creature was named as the 2016 Akron Poetry Prize Editor's Choice and recently published by The University of Akron Press.
Brazen Creature spans a young woman's awakening. In the poems' Midwestern towns and farmlands, patriarchy is a ghost that haunts the cottonwoods, soybean fields, and creek beds. The speaker in these poems is in a limbo between fear and yearning, vulnerability and transgression, drought and flood, saving a life and needing to be saved.
This is a free event presented by The Department of Language Studies and The Arts, and it is open to the public.
For more information, contact Megan Orendorf at (352) 588-8401 or by email at jennifer.orendorf@saintleo.edu.
The views expressed during this event are those of the speaker/presenter and do not necessarily represent the views of the university.