Events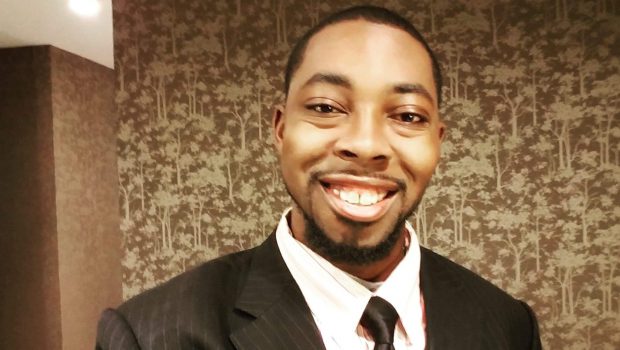 Published on January 23rd, 2018 | by University Communications
0
Black History celebration at Newport News (VTT to UC and Marietta) February 15
Faculty and staff are invited to A Celebration of Black History, hosted by the School of Arts and Sciences, from 5 to 7:30 p.m., Tuesday, February 15, at the Newport News Education Office.
The free event will feature guest speaker Travis Harris, whose topic is "All We Wanna Do is be Free." His discussion will begin at 6 p.m.
The presentation also will be livestreamed to University Campus in Boardrooms B and C of the Student Community Center and to the Marietta Education Center in Room 6.
Harris, associate editor and copy editor for the Journal of Hip Hop Studies, is a doctoral candidate in the College of William and Mary's American studies program. Harris has written two master's theses and is working on his dissertation, which examines the phenomenon of black displacement in 20th century Williamsburg. He worked with The Lemon Project, which focuses on the College of William and Mary's role in perpetuating slavery and racial discrimination. He also served as vice president of Interfaith Movement Promoting Action by Congregations Together (IMPACT), a faith-based organization in Charlottesville, VA, that fights for justice for the disenfranchised in Charlottesville.
Prior to the discussion, there will be a student poster session at 5 p.m., featuring posters about significant black sociologists and psychologists. At 5:30 p.m., there will be an induction ceremony for Alpha Kappa Delta, international sociology honor society.
The Newport News Education Office is at One BayPort Way, Suite 160, Room 203, Newport News, VA 23606.
For more information, contact Dr. Eileen O'Brien at eileen.obrien@saintleo.edu or call (757) 267-8781.
The views expressed during this event are those of the speaker/presenter and do not necessarily represent the views of the university.