News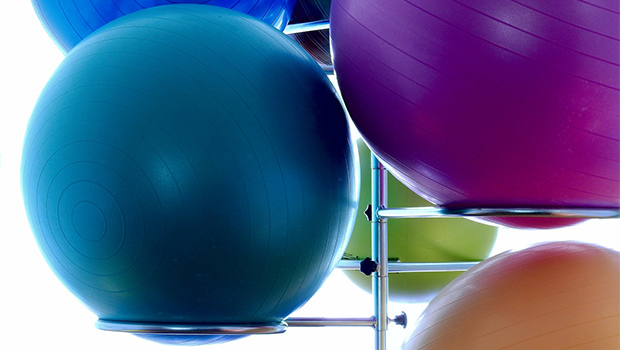 Published on September 28th, 2017 | by University Communications
0
Recreation—fall group exercise schedule
There are many free, fun recreation activities and facilities available at University Campus for students, faculty, and staff. For more information and updated hours and days for each area, please visit http://www.saintleo.edu/recreation. Please be sure to bring your valid Saint Leo ID with you at all times for all activities. Group exercise classes offered in the Fitness Center include:
Pilates
Pilates is a series of mat-­based isometric exercises to build core and abdominal strength and fitness, while improving posture and spinal alignment. It focuses on defined and strong abdominal, rib-cage, and back muscles, which can be practiced by all ages and fitness levels.
Zumba
This Latin-­inspired cardio-­dance workout uses a variety of music and choreographed steps to form a fitness party atmosphere.
Step and Sculpt
This high-­energy interval training class alternates between intermediate/advanced step choreography with intensive muscle conditioning for a total body workout.
Butts and Guts
This butt-­kicking, gut-­wrenching, thigh-­toning class is aimed at improving your lower body and core.
Yoga
Learn the fundamentals of vinyasa (movement-­based) yoga for all levels. This vinyasa will challenge your strength, flexibility, and deep breathing practice. Nicholas, the instructor, has been practicing yoga for more 20 years and taught for a year in South Florida. We can provide mats and props, but participants are welcome to bring their own.
Click here to view the full class schedule.
For more information about any of the areas of recreation, contact Carrie Fidurko at (352) 588-7327 or recreationdept@saintleo.edu.