Events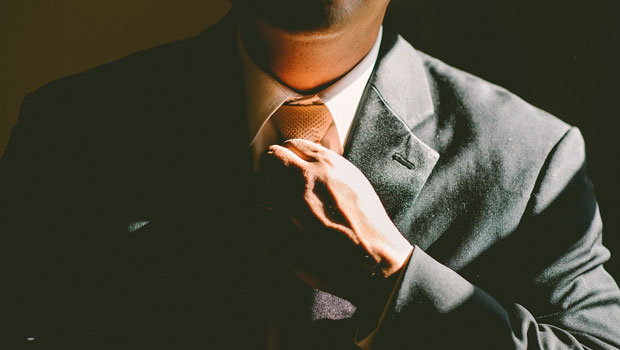 Published on September 28th, 2017 | by University Communications
0
Fall 2017 Career Fair—October 11
The Fall 2017 Career Fair will take place from 4 to 7 p.m. on Wednesday, October 11, in the Student Community Center Boardrooms. Prior to the fair, all available faculty and staff are invited to join Dr. Lennox and the new Career Services team for an awesome Employer Networking Event from 3 to 4 p.m. where we will welcome our 25+ registered employers. See what employers are coming here. From first-time employers to returning alumni, this Employer Networking Event is a great opportunity to meet recruiters and hiring managers who are here to Hire a Lion!
But that's not all. Career Fair Prep Week begins Thursday, October 5 and we need YOUR help in encouraging all students to get the help they need to become career ready! The Career Services team is hosting a variety of career readiness and job/internship search workshops to help ALL students get ready for the Career Fair and Life After Leo. These workshops also feature online presentations and employer information sessions for WorldWide students and alumni who are not able to attend campus events.
See the lineup of workshops below:
Thursday, October 5 – Career Fair Info Table from 11 a.m. to 2 p.m. outside the Dining Hall
Thursday, October 5 – Interview Skills workshop from 2 to 3 p.m. online via Blackboard Collaborate
Friday, October 6 – Resume Review Marathon from 11 a.m. to 3 p.m. in the Student Activities Building, Room 117; also available online via Blackboard Collaborate during the same hours for WorldWide students
Monday, October 9 – Career Fair Prep Workshop from 3 to 5 p.m. in the Student Activities Building, Room 117
Tuesday, October 10 – Career Fair Prep Workshop from 11 a.m. to 2 p.m. in the Student Activities Building, Room 117
Please encourage students and alumni to log onto LionsLink: https://saintleo-csm.symplicity.com. LionsLink is our university's online database of jobs (full-time and part-time) and internships available through our attending employers and so many more who can't make it to the Career Fair.
For more information about the Career Fair and LionsLink or to request an in-class presentation for your students on career readiness topics, contact the Career Services team at careerplanning@saintleo.edu or (352) 588-8442. We look forward to seeing you!