HR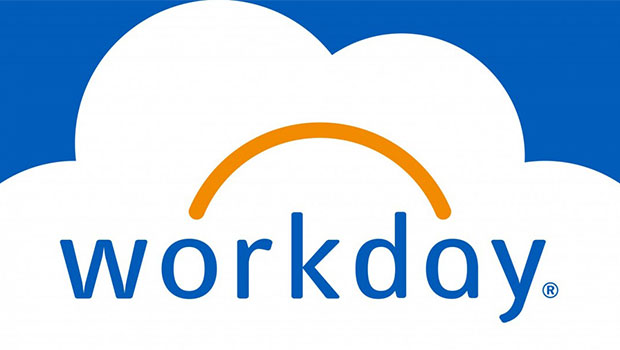 Published on June 20th, 2017 | by University Communications
0
Workday is coming!
If you are like most Saint Leo employees, you may find it confusing to locate all the online forms and other resources you require. For instance, you need to submit a requisition in one place, complete your timesheet in another place, and check your most recent paystub in yet another. In addition, there are paper forms, such as expense reports, to manage. The Business Affairs division—including University Technology Services (UTS), Human Resources, and Finance & Accounting—has recognized that a more streamlined approach would be better everyone and decided to find a solution. That solution is Workday.
Workday is a cloud-based human resources and financial management platform that will be implemented at Saint Leo in the coming months. The official launch meeting was held yesterday, June 19, and the Workday team is committed to rolling out this new software seamlessly as way to make all our lives a little easier.
Watch this video to understand more about what Workday has to offer. Some IE users may need to view the video directly on YouTube.
Once Workday is fully implemented, Saint Leo employees will benefit from:
University-wide standards for employee and financial management
More integrated business systems
Real-time analytics and advanced reporting
Continuous innovation delivered through Workday's automated cloud updates
A mobile accessible platform that increases service levels
Employees can expect the Human Resources and Payroll features to go live on January 1, 2018. The Finance and Accounting features will go live on July 1, 2018.
In the meantime, we will be providing updates as they are available. Keep your eye on This Week @ Saint Leo for that information. If you have specific questions about Workday, send an email to support@saintleo.edu.
The Workday team looks forward to providing this advanced system for Saint Leo employees. You will likely find it more robust and efficient than the systems that are currently in place. Stay tuned!