News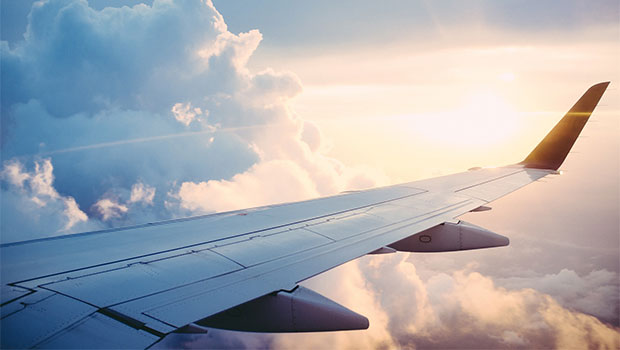 Published on June 14th, 2017 | by University Communications
0
A reminder regarding International travel
Just a friendly reminder that as of July 2016, Saint Leo University adopted a new policy regarding international travel. Part of this process requires that an application be submitted well in advance of any anticipated international study abroad, recruiting, or professional development trips. Additionally, the communication or promotion of any international trip may not be broadcast until your application has been approved. These applications can require the review and signature approval of your dean, department vice president, or the president prior to international travel. Per our policy, reimbursement for travel expenses may be delayed or potentially denied if the process is not followed in a timely and accurate manner.
The most up-to-date instructions and applications can be found on the intranet under Business Affairs / Risk Management / International Travel. Always be sure to check for updated forms prior to any international trip.
Please consult your department dean or supervisor for more information on the international application and travel process.