Events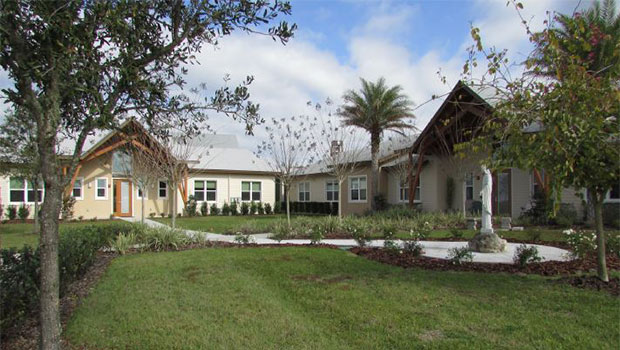 Published on March 13th, 2017 | by University Communications
0
Open House, new retreat wing for the Benedictine Sisters — April 30
The Benedictine Sisters of Florida will be hosting an Open House for their new retreat wing. The event will be from 2 to 4 p.m. on Sunday, April 30, at the Holy Name Monastery located at 12138 Wichers Rd., Saint Leo, FL.
The event is open to the public, and refreshments will be served.
"We are grateful for the Benedictine Sisters who had the foresight to acquire the land that enables the current Sisters to provide additional space for retreatants and future members," explains Sister Roberta Bailey, OSB, prioress.
Visitors will be able to view the newly installed Donor Wall at the entrance to Holy Name Monastery. It displays the names of all those who made donations for the construction of the monastery, as well as the new wing.
The added space has already, in just one month, brought two large groups for one-week stays and nearly 20 individual retreatants. The Sisters have been deeply moved by all their donors, who have made this place of peace and reflection possible.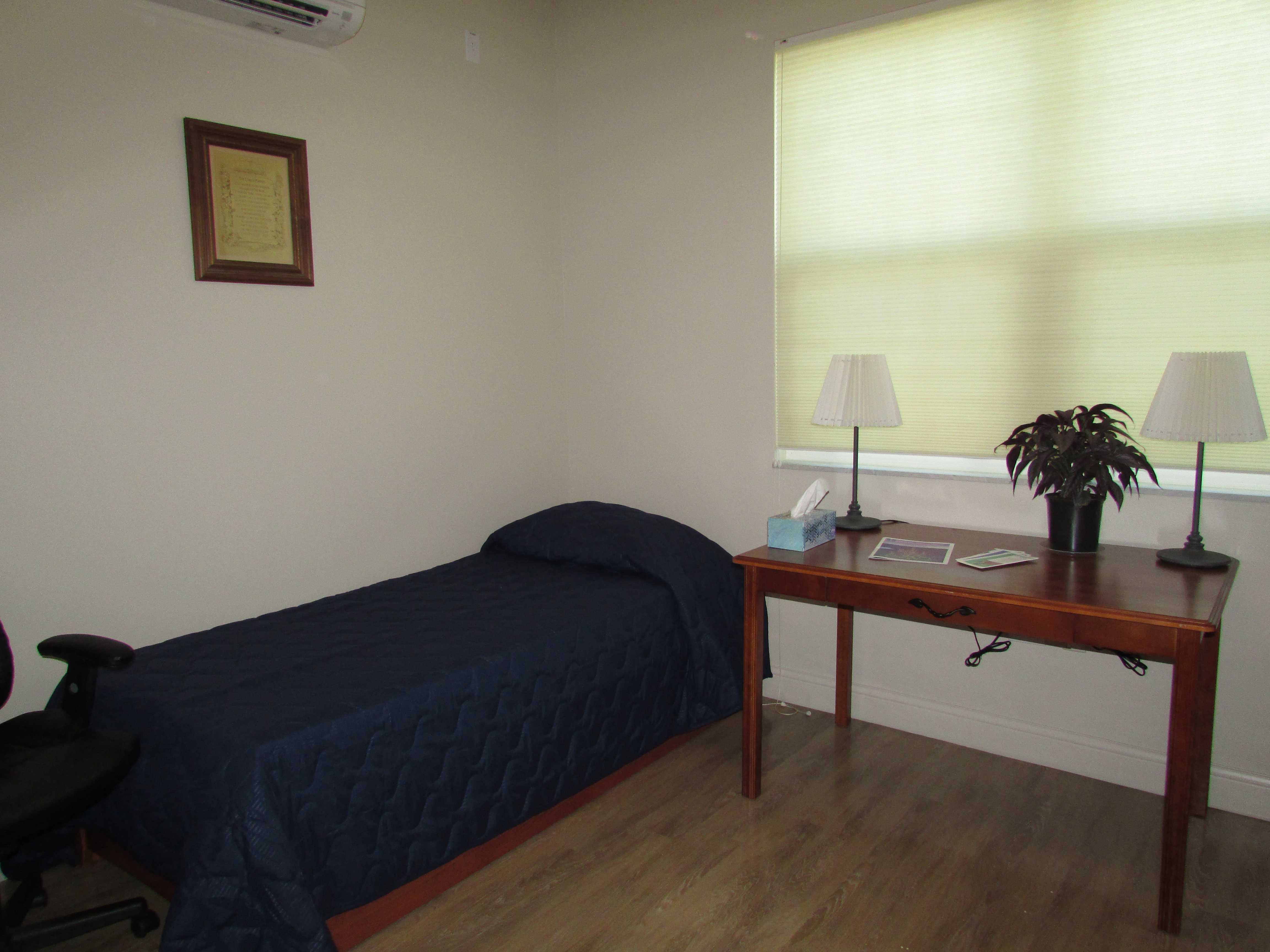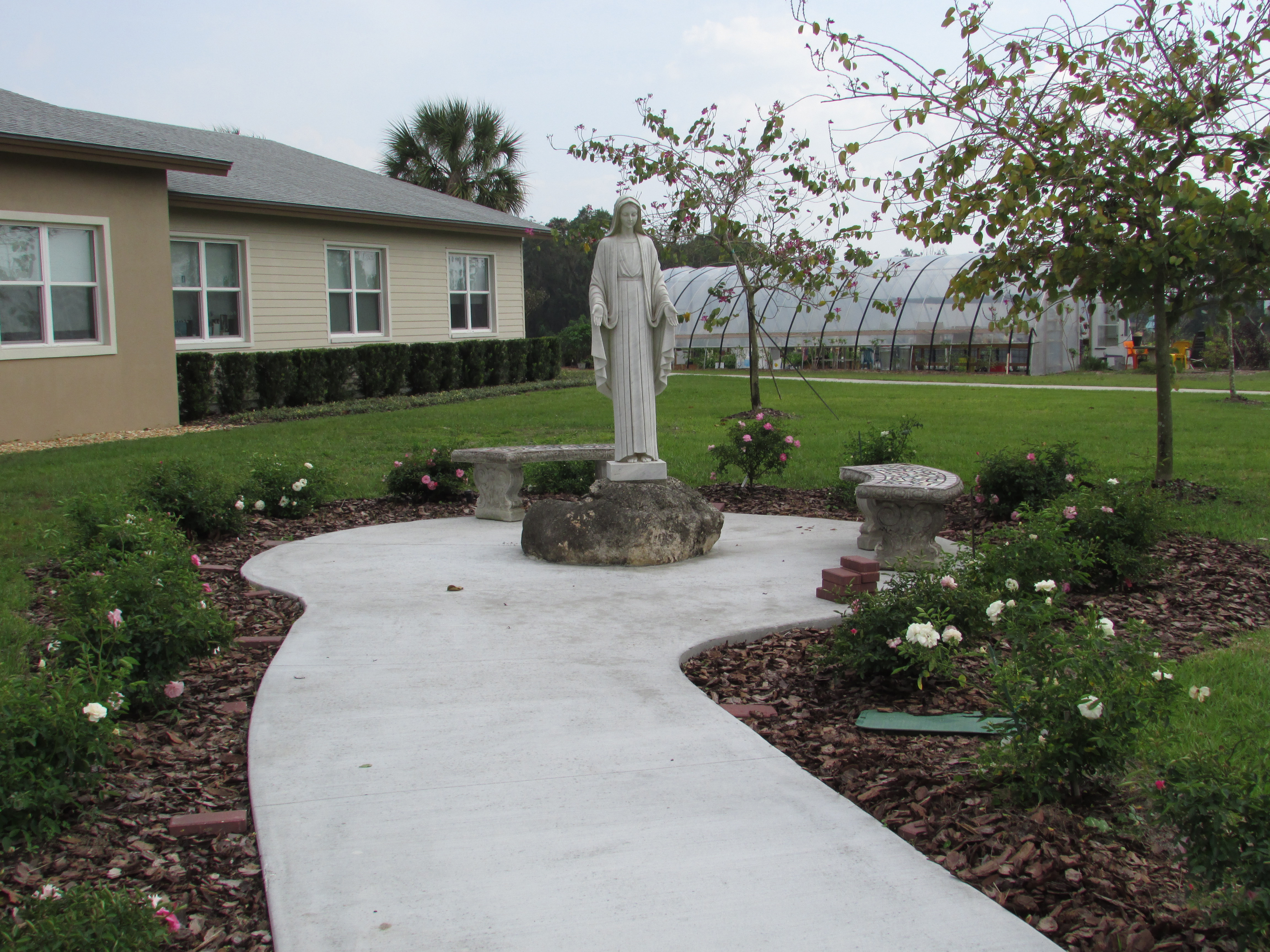 For more information, visit www.benedictinesistersoffl.org or call (352) 588-8320.