Events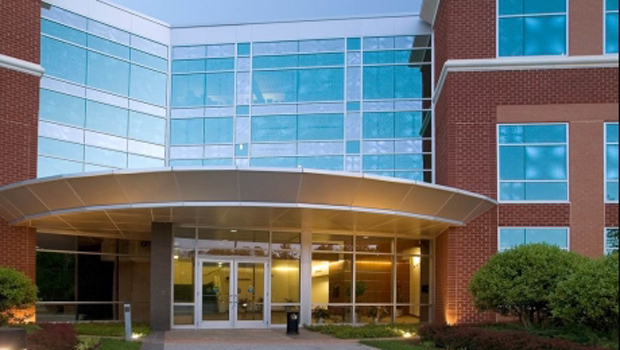 Published on March 9th, 2017 | by University Communications
0
Women's History Month in Newport News — March 23
Saint Leo University's School of Arts and Sciences will present guest speaker Shana L. Haines at a Women's History Month celebration from 5 to 7:30 p.m., Thursday, March 23, at the Newport News Education Office. The community is welcome to this free event.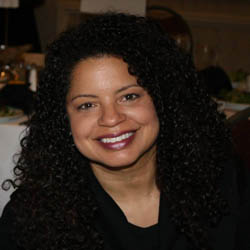 Haines will discuss "How to Live Free in This Black Body: African American Women Negotiating Citizenship from Jim Crow to Black Lives Matter." She is an assistant professor of English at Tidewater Community College in Portsmouth, VA, and is a PhD student in American studies at the College of William & Mary, focusing on race, law, and literature. She has her juris doctor degree from Boston University School of Law and her master's in British and American literature from Hunter College.
The events will be as follows:
5 p.m. – Poster session featuring significant women sociologists and psychologist
5:30 p.m. – Alpha Kappa Delta (International Honor Society of Sociology) induction ceremony
6 p.m. – Haines' presentation
The Women's History Month celebration will be in Room 112 at the Newport News Education Office, One BayPort Way, Room 112, Newport News, VA 23606.
The celebration also can be accessed via Video Teaching and Teleconferencing (VTT) at other Saint Leo locations including: University Campus, TECO Hall, School of Business building; South Hampton Roads Education Center, Fort Eustis Education Center, and Chesapeake Education Office in Virginia; and Marietta Education Center and Morrow Education Center in Georgia.
For more information, contact Dr. Eileen O'Brien at eileen.obrien@saintleo.edu.