HR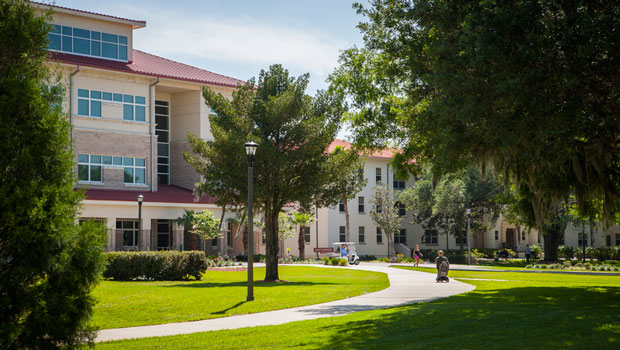 Published on March 10th, 2017 | by University Communications
0
Don't lose your FSA funds and Rally dollars
Do you save funds into an FSA each year? If so, remember that the funds you currently have expire on March 31, 2017. So be sure to spend those dollars now.
As a reminder, an FSA is a non-taxed medical flexible savings account offered through your employer to put money aside to pay for medical-related expenses. The plan allows you to contribute up to $2,500 of your annual salary into a special account before any taxes are withheld. Any money you put into the account is not considered taxable wages, and you can spend it on medical-related expenses.
FSAStore.com is the only one-stop shop stocked exclusively with FSA-eligible products and services so there is no guessing about what is and isn't reimbursable. In addition to more than 4,000 FSA-eligible products, the site offers a national provider database of FSA-eligible services and an FSA Learning Center. FSAStore.com accepts all FSA debit and major credit cards, offers 24/7 customer service, one- to two-day turnaround, and free shipping on orders $50+.
Also, have you earned dollars through your ICUBA Rally account this year? Those expire on March 31, as well, so be sure to cash them in.
If you have questions about these benefits, please contact Bren Moore, director, Total Rewards, at Wellness.Benefits@saintleo.edu.