Events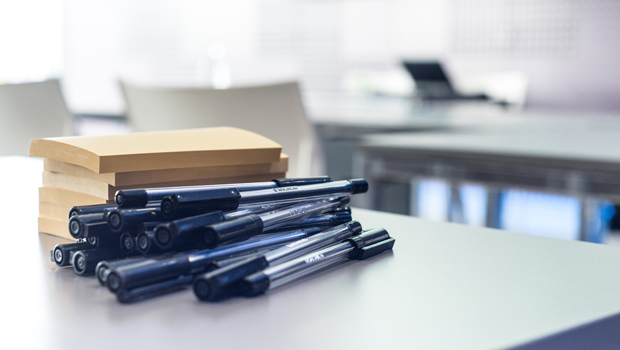 Published on March 7th, 2017 | by University Communications
0
Destination Registration at University Campus
Registration for Fall 2017 classes at University Campus begins on Monday, March 27. Student Success is hosting several events to help students understand their program evaluations, identify account holds, or resolve any issues that could prevent them from registering. Please encourage students to attend the events below.
March 20
8 to 9:30 a.m.—Early Bird Breakfast (Marmion-Snyder Residence Halls)
10 a.m. to 4 p.m.—School of Arts & Sciences Pre-Registration (Kirk Hall)
March 21
10 a.m. to 4 p.m.—School of Education & Social Services Pre-Registration (Kirk Hall)
March 22
10 a.m. to 4 p.m.—School of Business Pre-Registration (School of Business building lobby)
March 23
2 to 4 p.m.—Passport Party (SAB Green). Bring your filled-out passport and enjoy some fun with Student Success.
7 to 10 p.m.—Guest appearance at CAB Bingo in the SCC Boardrooms
March 24
Drawing for all the students with completed passports. There will be three prize baskets filled with goodies (selfie sticks, SLU photo frames, cups, and sunglasses, beach gear, luggage tags, and more).
March 27
Registration begins.
March 30
Drawing for grand prizes for registered students. The grand prizes are free books for the fall semester.
For more information, email student.success@saintleo.edu or call (352) 588-8500.