News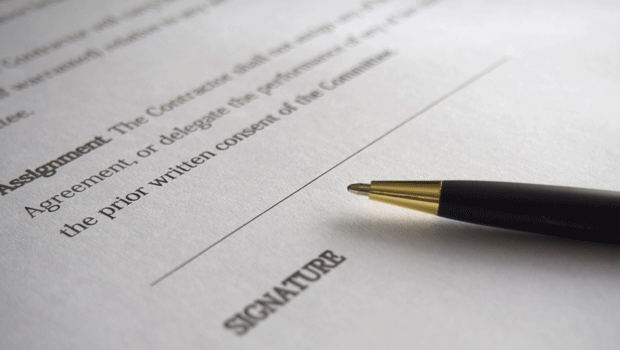 Published on March 16th, 2017 | by University Communications
0
Contract Review Form for legal review
To help protect the interests of the university and expedite the review of university contracts, a contract review process is in place. Note: Accounting requires that a Contract Review Form (CRF) showing signed legal approval be submitted with any contract/agreement payment request.
All contracts/agreements requiring review (whether money is involved or not), should be submitted with a fully and accurately completed Contract Review Form to contracts.legal@saintleo.edu, at least two weeks prior to the contract needed by date.
Prior to requesting review, the sender should examine specifically the points most likely to cause revision or delay and negotiate all terms with the vendor.
Once completed/fully signed, keep a copy of the contract for your records and forward a copy of the fully executed contract to Business Affairs via contracts.legal@saintleo.edu for filing.
The Contract Review Form along with documents containing frequently asked questions and a checklist are posted on the Business Affairs page under the Legal Affairs tab of the intranet. These documents can assist you in understanding the review process and the important contract clauses you should focus on before a contract is sent for review. Please review these materials and continue using the contract review process.
For more information, please contact Legal Affairs at (352) 588-7543.