Events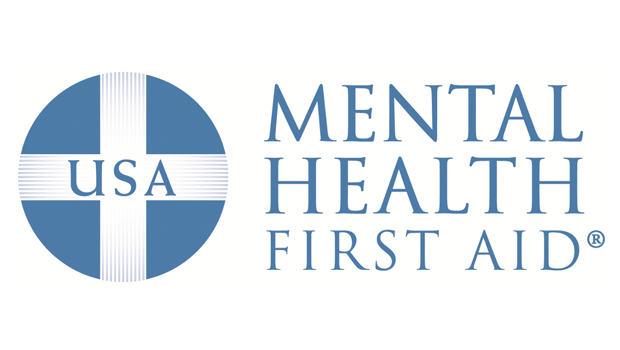 Published on February 23rd, 2017 | by University Communications
0
Mental Health First Aid course at Ocala Center
The School of Education and Social Services is offering students, faculty, and staff the opportunity to learn more about Mental Health First Aid and how it can help everyone.
Taught by two certified instructors, this Mental Health First Aid course teaches about recovery and resiliency, the belief that individuals experiencing mental health challenges can and do get better, and that they can use their strengths to stay well.
Just as CPR helps you assist an individual having a heart attack, Mental Health First Aid helps you assist someone experiencing a mental-health-related crisis–even if you have no clinical training. In this Mental Health First Aid course, you learn risk factors and warning signs for mental health and addiction concerns, strategies for how to help someone in both crisis and non-crisis situations, and where to turn for help.
The course will teach how to apply the Mental Health First Aid five-step action plan in a variety of situations, including when someone is experiencing panic attacks, suicidal behaviors, acute psychosis, or reaction to trauma. The opportunity to practice through role plays, scenarios, and activities makes it easier to apply these skills in a real-life situation.
The courses are scheduled for Friday, March 17, and Friday, March 31, at the Saint Leo University Ocala Center, 1930 SW 38th Ave., Ocala, FL 34470. Both sessions will be held from 8 a.m. to 5 p.m. The event is free, but to confirm a seat a deposit, which will be refunded at the end of class, is required. A minimum of 15 registered participants is necessary for the class to be held.
RSVP through Eventbrite:
Youth: https://www.eventbrite.com/e/youth-mental-health-first-aid-tickets-32052691463
Adults: https://www.eventbrite.com/e/adult-mental-health-first-aid-registration-32053345419
For more information, email idalia@befreelake.org or call (352) 383-2099.