Events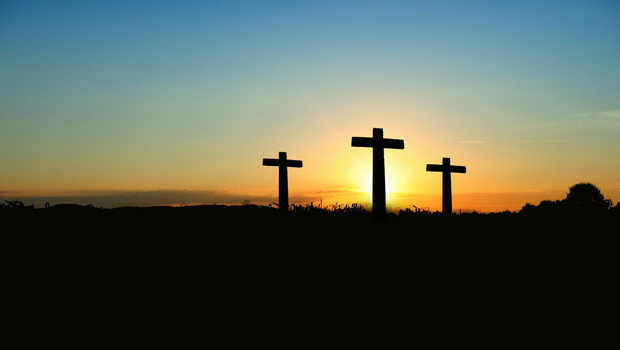 Published on February 15th, 2017 | by University Communications
0
At Chesapeake, communities and law enforcement panel discussion
The Saint Leo University School of Arts and Sciences is hosting a panel on an important justice issue on Friday, March 24, from 6:30 to 8 p.m., at the Chesapeake Education Office. All are invited to attend "Healing Dangerous Divisions: Can Christian Practices Help with Conflicts Between Law Enforcement and Communities?"
The panel discussion is prompted by repeated occurrences of conflicts—even the loss of lives— during what should be routine interactions between law enforcement officials and citizens, especially people of color. Saint Leo is hosting a free-flowing discussion unlike most others you may have heard. Ours will include a Christian/Catholic dimension, along with voices from other academic disciplines. Our faculty will comment on:
What do Catholic social justice teachings tell us we should do, and where should we start in addressing violence?
Whether and how may general Christian principles be applied on the spot in frightening situations?
How do these situations appear from the criminal justice system perspective?
Can a psychologist explain how people can handle fear in scary encounters and emerge safely?
Do sociologists see patterns the rest of us haven't noticed yet?
The community is invited to this event, and guests will be invited to share their perspectives. There is no charge for admission. The event will be held in the atrium of Saint Leo's Chesapeake Education Office, 1434 Crossways Blvd., Chesapeake, VA 23320.
For more information or to request assistance with seating, contact Dr. Marc Pugliese at marc.pugliese@saintleo.edu or Linda Isaac at linda.isaac@saintleo.edu.