Events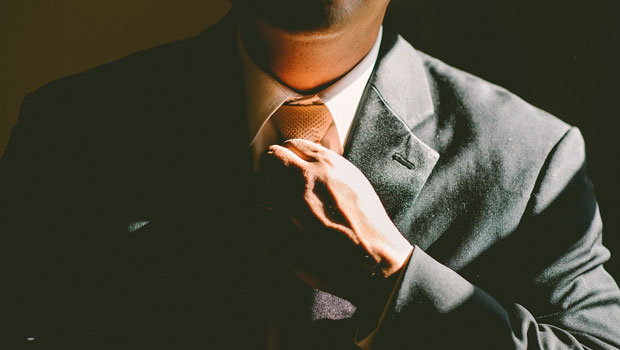 Published on January 27th, 2017 | by University Communications
0
Résumé Revamp university-wide—February 6
Faculty and staff are asked to encourage students and alumni to attend a series of career events on Monday, February 6. Those attending may polish their résumés, increase their potential for getting more interviews, learn to land a federal job, and make the transition from college to the workplace.
In coordination with Business Week activities at University Campus, the Newport News Education Office will host Mary Wagoner of Federal Prose, who will give advice on formatting a résumé to gain a federal position. The presentation, set for noon to 1:30 p.m., will be broadcast by Video Teaching and Teleconferencing (VTT) to: University Campus; Chesapeake Education Office; Langley Air Force Base Education Office; Fort Eustis Education Office; Fort Lee Education Center; JEB Little Creek-Fort Story (South Hampton Roads Education Center);  and Naval Air Station Oceana in Virginia; Marietta, Gwinnett, Morrow, and Savannah education centers in Georgia; Shaw and North Charleston education centers in South Carolina, and Columbus Education Center in Mississippi.
Free lunch will be offered at the Newport News and Chesapeake locations for those attending the noon to 1:30 p.m. workshop.
RSVP is required by Thursday, February 2. For more information or to RSVP, contact Dr. Bob Pratt at robert.pratt@saintleo.edu or (703) 424-1260.
Other sessions on Monday, February 6, will take place at University Campus and will be available by VTT to the above locations. These sessions will take place in the School of Business building—TECO Hall and include:
10 – 11 a.m. – Résumé and cover letter workshop
2:30 – 4 p.m. – Transitioning from college (or the military) to the workplace; Jesse Husted of GTE will discuss entering the workforce after graduation