News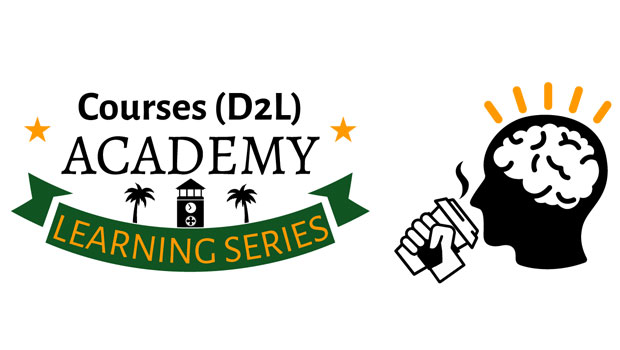 Published on January 25th, 2017 | by University Communications
0
Enrich your teaching in Courses (D2L)
So you've completed your required Courses (D2L) Faculty Enrichment modules, and now you'd like to enrich your teaching skills with specific course tools?
The Office of Faculty Development & Enrichment has exactly what you need – the Courses (D2L) Academy Learning Series. All faculty are invited to register for sessions appealing to their enrichment needs.
This series includes short, highly focused, faculty enrichment sessions in webinar format that will help build teaching skills for individual components and tasks within Courses (D2L).
Read more and register here.