News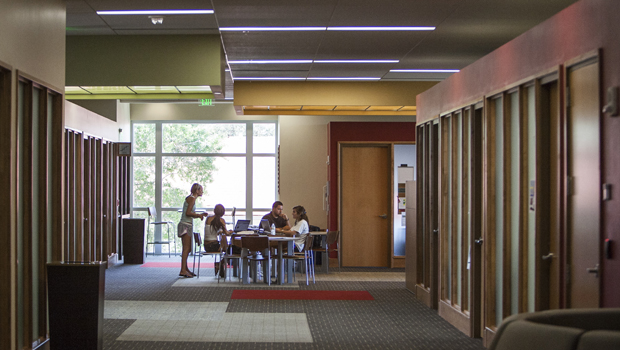 Published on October 17th, 2016 | by University Communications
0
"Who's Who Among Students" nominations being accepted
Many of our students have achieved remarkable accomplishments, and it is now time to recognize those individuals by nominating them for "Who's Who Among Students in American Universities and Colleges." In making your nominations, please consider upper-class students whose academic standing, participation in co-curricular activities, and community service are superior in nature and exemplify Saint Leo University's core values.
For more than seven decades, this national program has honored outstanding campus leaders annually for their scholastic and community achievements. There is no cost (or membership fee) to the nominated student. The university, however, is limited to 150 nominations, and it is important to obtain accurate nomination information. Therefore, nominations will be considered only for individuals with the following information: First Name, Last Name, Student ID, Email Address, Street Address, City, State, and Zip.
The deadline for nominations is Friday, December 16.
University Campus student nominations should be emailed to Pam Blair, executive assistant for Student Affairs and Campus Operations, at pamela.blair@saintleo.edu.
Education center/online student nominations should be emailed to Lisa Troth, executive assistant for Saint Leo WorldWide, at elizabeth.troth@saintleo.edu.
Please be sure to include the complete nomination information for full consideration. For more information, contact the Student Affairs and Campus Operations office at (352) 588-8206.