News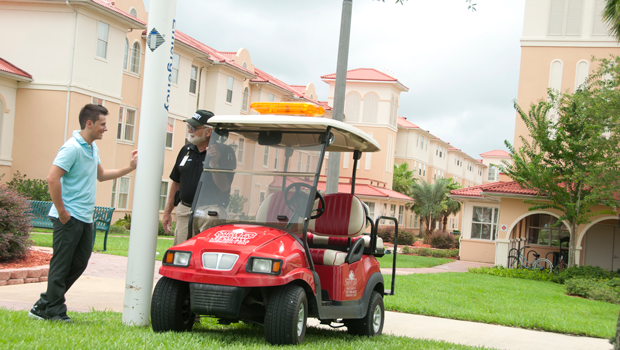 Published on October 27th, 2016 | by University Communications
0
The best ways to reach Campus Security and Safety
Trying to contact Campus Security and Safety? There are different numbers for different situations, so be sure to use the appropriate one.
• In case of emergency: call (352) 588-8333
• For non-emergencies: call (352) 588-8432
• When landlines and/or the Internet are not working: use your cell phone to call (352) 588-2363
Make sure you are ready for any scenario by loading these numbers in your cell phone. This will enable to you to make the necessary call without having to consult the online directory, a stored email, or another list that could be hard to find.
Questions? Contact Campus Security and Safety at (352) 588-8432, and someone will be happy to help.