News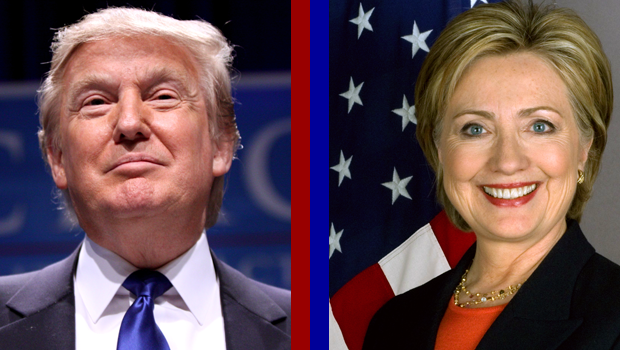 Published on October 28th, 2016 | by University Communications
0
Saint Leo University Polling Institute: The October pre-election results are in
As Dr. Lennox has mentioned during his Community Day messages, our Saint Leo University Polling Institute conducts a number of neutral and nonpartisan polls each year, which reveal public opinion regarding politics, technology, culture, the pope and the Catholic church, sports, and other topics. These polls get lots of attention in the press for their relevance and precision, and we invite you to read the results, too. In special efforts this month, the polling institute has conducted additional surveys to ask national and Florida voters about the presidential election, and also surveyed Florida voters about the important U.S. Senate race between Marcio Rubio and Patrick Ryan.
Surveys fielded just last week showed Democratic presidential nominee Hillary Clinton with double-digit leads nationally and in the key state of Florida­­­ over her Republican opponent Donald Trump. The pattern was consistent with likely voters who have decided their choice and with voters who had not committed but could say which candidate they were leaning toward. In addition, the Florida survey also showed U.S. Senator Marco Rubio leading the Democratic challenger U.S. Rep. Patrick Murphy of Jupiter (Palm Beach County), by 5 percentage points—43.8 percent vs. 38.8 percent—in the contest for the incumbent's U.S. Senate seat. The race is being watched intensely nationally as its outcome will help determine whether Republicans or Democrats control the Senate during the next presidential term.
To see the full results and learn more about the Saint Leo Polling Institute, visit http://polls.saintleo.edu.