Human Resources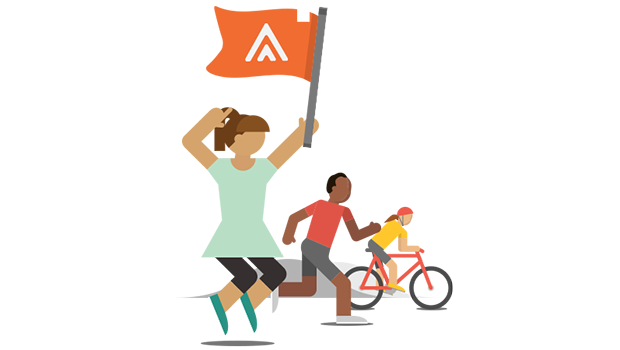 Published on October 20th, 2016 | by University Communications
0
Rally platform upgrade
Millions of people are joining Rally to enhance their health and fitness — and it's time for an upgrade of the platform as it phases out Internet Explorer 9 and 10. Rally is a product of Rally Health, an independent company that offers a digital health platform on behalf of BlueCross.
Rally will no longer support Internet Explorer 9 and 10 as of Thursday, October 20. Members will encounter a "blocked" message if they access the site through these older versions. Phasing out browsers is a common practice among companies that need to ensure optimal online performance and security. Compatible browsers include Internet Explorer 11, Firefox, and Google Chrome.
For more information, contact Stephanie Lewis, director of employee relations and Title IX coordinator, at (352) 588-8406 or stephanie.lewis@saintleo.edu.