Events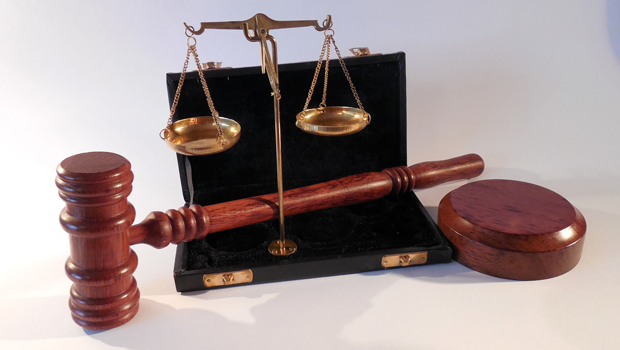 Published on October 27th, 2016 | by University Communications
0
"Trial of the Century" set for November 4 and 5
This semester, students and faculty in several disciplines have come together for an Alternate Reality Learning Experience (ARLE) in the form of a mock crime and trial.
In "The Trial of the Century" scenario, students from criminal justice, biology, theater, public relations, cyber forensics, and sociology courses are playing various roles. The simulation involves a fictitious crime, and students are portraying witnesses, forensics experts, news reporters, attorneys, public relations professionals, and criminal suspects. The ARLE allows students to experience a crime investigation from an insider's perspective.
On Friday, November 4, and Saturday, November 5, three students will stand trial for their "crime" that was committed on campus. Will they be found not guilty or guilty? Will they be sentenced to prison?
Everyone is invited to Selby Auditorium in Lewis Hall at 5 p.m., on Friday, November 4, for jury selection (voir dire), and 9 a.m. on Saturday, November 5, for opening statements in the trial. The verdict is to be read at 4 p.m.
For information, contact Dr. Jeff Borden at jeff.borden@saintleo.edu or Greg Kunzweiler at greg.kunzweiler@saintleo.edu.