News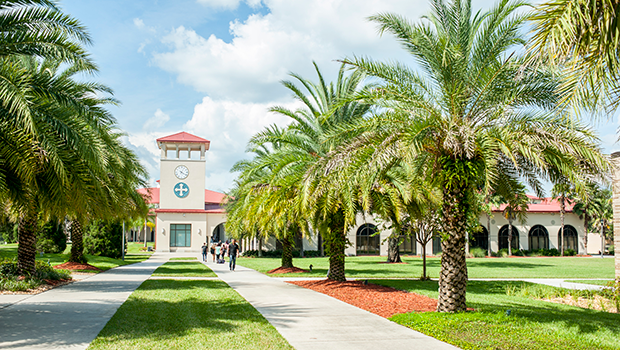 Published on August 8th, 2016 | by University Communications
0
Organizational announcement for the School of Education and Social Services
Dr. Michael Nastanski, vice president of Academic Affairs, is pleased to announce the following changes within the School of Education and Social Services.
Dr. Christine Sereni-Massinger has been promoted to associate dean. In this role, she will work to strengthen current and new academic programs aligned with emerging needs. Christine's varied experience—as a professor for 20 years, former state prosecutor and judge for the Commonwealth of Pennsylvania, regional academic director, and associate chair for Undergraduate Criminal Justice—offers a strong set of competencies to advance programs across the Saint Leo University, including at University Campus and through the WorldWide division. Her background will be particularly useful as we swiftly move to take advantage of emerging needs within the Criminal Justice arena, including undergraduate and graduate opportunities.
A second component in building a new leadership team is the promotion of Dr. Fern Aefsky to director of Education. In this new position, she will serve both graduate and undergraduate Education programs. This structure will allow us to examine ways to leverage Saint Leo's Education flagship program and status, foster collaboration between Education departments, and best use faculty talent while defining areas for program growth academically and in enrollment. Dr. Aefsky has experience as a university professor, as well as a teacher and administrator in public schools, including as a New York school superintendent leading systems design and change. Her skills will help develop an Education community and a strategy for building partnerships within and external to the school. Assisting her in this development will be Dr. Jodi Lamb, who has been promoted to associate director of Education. Dr. Lamb has more than 27 years as a public school teacher and administrator, and her focus on "rigor and relevance" will help guide continued improvement in quality instruction for our students.
This new team of administrators in the School of Education and Social Services will work toward identifying opportunities for advancing our academic programs throughout the school's departments, open the lines of communication, and help fulfill our mission of offering compelling and innovative teaching and programs for student development and growth.