News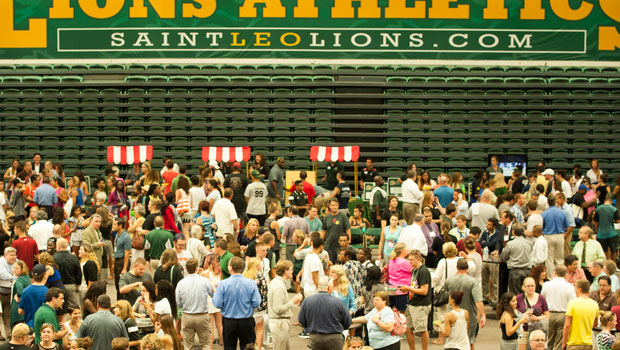 Published on August 15th, 2016 | by University Communications
0
Important information about Orientation and the New Student Welcome Reception
New Student Welcome Reception
On Thursday, August 18, at 2 p.m., we will host the New Student Welcome Reception in the Marion Bowman Activities Center. Starting at 2 p.m. The new students and families will be addressed by President Lennox and several other administrators. Following the welcome, departments are encouraged to set up booths and offer food, novelties, or information about the services they provide. If you have not secured your spot please contact Jennifer Garcia at jennifer.garcia@saintleo.edu.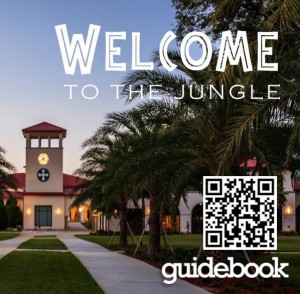 New student Lion's Guide
New Student Orientation is mobile! First Year Experience has created a personalized app called the Lion's Guide. The app is compatible with iPhones, iPads, iPod Touches, and Android devices. Students can download the New Student Orientation Fall 2016 from the Apple App Store or Android Marketplace. Windows Phone 7 and Blackberry users can access the same information at https://guidebook.com/guide/59661/. This guide allows students to plan their day with a personalized schedule and browse exhibitors, maps, and other information. You can also download the app by searching 'Saint Leo Lion's Guide' directly on the Apple App Store or Android Marketplace or on guidebook.com to view it on a computer.
For more information, contact Jennifer Garcia, director of First Year Experience, at jennifer.garcia@saintleo.edu or orientation@saintleo.edu.