Events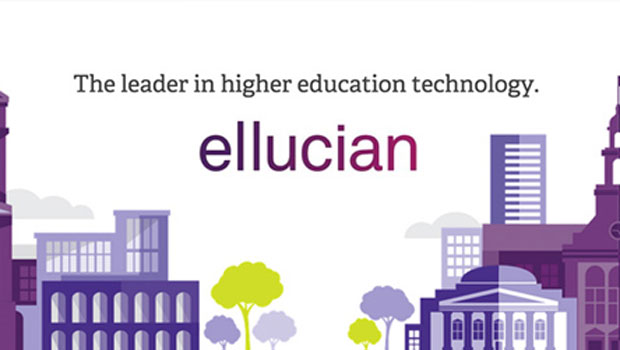 Published on July 25th, 2016 | by University Communications
0
Leaders in the Industry webinar series continues, Tuesday, August 2
The Center for Online Learning Career Services is presenting the Leaders in the Industry Webinar Series. This series of interactive webinars offers students the opportunity to explore career fields with today's working professionals.

Leaders in the Industry
Featuring Marvin Corea, Ellucian
IT Consultant
Tuesday, August 2, 2016 | 7 p.m. ET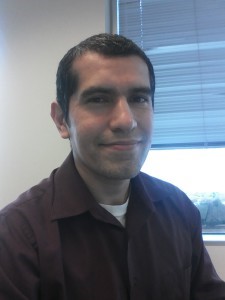 Career services welcomes Marvin Corea, senior integration consultant with Ellucian, a higher education software company in Maitland, FL. Corea 0has been in developing software for more than 15 years and enjoys teaching and mentoring others. He has served in the US Army, owned his own business, and worked at companies of various sizes (from a few dozen employees to more than 100,000).
According to www.bls.gov, IT occupations are projected to grow 12 percent through 2024, see an increase of close to half a million jobs, with much higher than average median annual wages. This is due directly to a greater emphasis on cloud computing, the collection and storage of big data, more everyday items becoming connected to the Internet (aka the "Internet of things,") and the continued demand for mobile computing. Join us as Corea discusses careers in IT, entering the industry, and IT specific strategies for advancement and promotion for those already in the industry.
Space is limited, and reservations are needed to ensure webinar access. To RSVP, please contact Nancy at laura.cheek@saintleo.edu.
To access the webinar, please click here.