Human Resources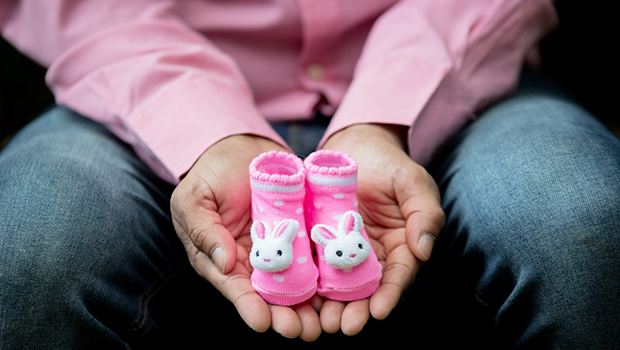 Published on July 11th, 2016 | by University Communications
0
Important message from Human Resources about FMLA
Effective July 11, 2016 Saint Leo University has formed a partnership with CareWorks Absence Management to administer the Family Medical Leave Act (FMLA) program. CareWorks Absence Management is a world class absence management organization dedicated to consistently exceed its customers' expectations.
If you have a need for leave, it is no longer necessary to contact the Human Resources Department. Contact CareWorks Absence Management via its toll-free phone number (888) 436-9530 and their staff will assist you through the FMLA process. CareWorks Absence Management will be available to answer any additional questions you may have.
If you have had an FMLA absence within the last 12 months, please read the following passage:
All FMLA claims are being transitioned to CareWorks Absence Management.  If you have a current FMLA claim, you will not need to supply any additional medical documentation as Saint Leo University has provided CareWorks Absence Management with this information.
If you are currently away from work for a continuous period of time, please contact CareWorks Absence Management seven (7) calendar days prior to the day you intend to return to work in order to update your leave status.
If you currently have an intermittent leave in which you may be absent from work periodically due to your own condition or to care for an immediate family member, please contact CareWorks Absence Management upon your next absence so your time off can be appropriately documented.
Please note that you are required to continue to report your absences to Saint Leo following your normal attendance policy whenever you will be absent from work.
Please feel free to contact CareWorks Absence Management at myfmla@careworksabsence.com with any questions regarding FMLA. Please be sure to include your full name, and phone number and mention "Saint Leo University" in your email so that staff can respond promptly to your request.