Human Resources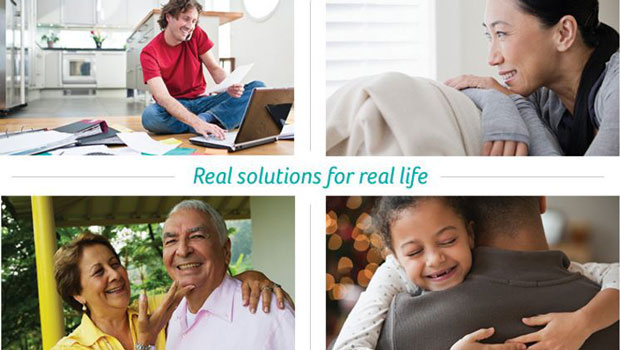 Published on July 11th, 2016 | by University Communications
0
Daily life assistance: Work life care kits
Aetna Resources for Living℠ offers five kits made to help individuals through life's important stages. Each kit includes practical and personal care items as well as educational material for:
• Pregnancy – Expecting? This kit includes practical and personal care items for parents-to-be, as well as educational materials about furnishings and equipment for babies, tax considerations for family "additions," family medical leave, and more.
• New baby – This kit includes educational materials and a variety of items that may include a photo frame, one-piece bodysuit, bibs, and a nightlight to help you as you care for your new baby.
• Child safety – This kit contains information on managing safety issues for toddlers and young children and safety related items such as a nightlight, safety latches, or outlet covers.
• Active adult – Health and safety are primary concerns in our adult years. This kit is perfect for yourself or someone in your household who is tackling new challenges. Some of the items included are a first aid kid, flashlight, and other household items.
• Elder – If you're caring (or expecting to provide care) for an elderly relative or friend, you'll receive educational materials in this kit including data sheets on home safety, managing medications, and nutrition for elders. Additional kit contents are a nightlight, pillbox, and other helpful items.
Kits are provided at no cost and are helpful during the many stages of life individual's experience. To request a kit be mailed to be your home, call at the Resource for Living team at (877) 398-5816. For further information on Aetna Resources for Living℠ visit www.resourcesforliving.com with username, ICUBA; password, 8773985816.
If you are interested in seeing the kits, the Office of Human Resources has samples of each type located in Room 102, Saint Francis Hall.
For more information, please contact the Office of Human Resources at (352) 588-8023.