News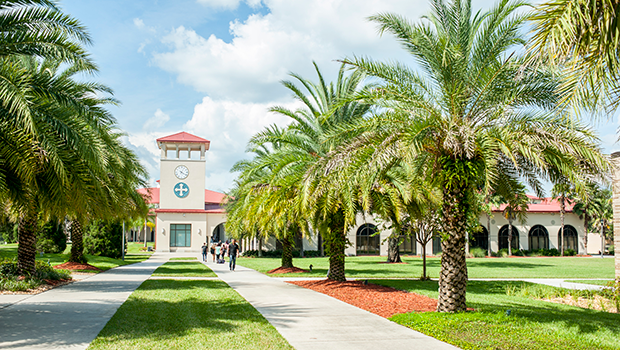 Published on June 27th, 2016 | by University Communications
0
Travel/expense reimbursement policy reminder
When completing your reimbursement request, please remember the following policies:
All reimbursement requests must be submitted within 60 days after the receipt date. Saint Leo University has an IRS accountable plan which requires original itemized receipts and timely submission. A per diem is not allowed under the accountable plan. The IRS definition of "reasonable period of time" relating to expense reimbursement submission is a maximum of 60 days after the receipt date. (Saint Leo credit card holders should follow the credit card application agreement they signed regarding dates of submission). Therefore, anything submitted later than that will not be reimbursed. Any exceptions must be approved by the president. **All reimbursements and receipts incurred in fiscal year 2016 must be received in Accounts Payable no later than July 7, 2016.
Gift cards must be acquired through the Procurement Department. You will not be reimbursed if you purchase these out of pocket. The Procurement Department will purchase all gift cards and retain them until gift forms are completed and returned to their office (MC2100, Attn: Laura Solberg). Center locations can request gift cards through Amazon by using the Colleague (requisition) system. Amazon is an approved vendor.
Event tickets must be purchased by the Procurement Department. The Procurement Department will purchase all event tickets such as but not limited to theme park, sporting events, movies, etc. and will monitor the distribution of tickets to exclude non-student, family, and friends of employees. A ticket disbursement log must be completed for tickets and submitted to Procurement (MC 2100, Attn: Laura Solberg)
Please make every effort to plan your events with plenty of time for the Procurement Department to obtain the items you need (i.e. event tickets, gift cards, etc.)
The university will not reimburse payments made by gift cards, rebates, points, coupons, or certificates.
University funds should not be used to purchase gifts for employees. Inquiries have been received related to giving gift cards, gifts, or cash to employees, students, or janitorial staff. University funds may not be used for this purpose. We understand that some employees may want to give gifts to others and suggest that members of the department pool their own funds or join with people in other departments for that purpose. Exceptions to this policy will need to be approved by president or vice president of Business Affairs prior to purchase.
All vehicles rented for business use must be requested through our Procurement Department. Procurement will rent vehicles through our approved vendors. A unique discount code will be applied, which provides Saint Leo University with additional benefits including insurance.
Please schedule your rental reservations with Shannon Milder-Cross (shannon.milder@saintleo.edu) well in advance to ensure vehicle availability. Failure to follow this procedure may result in any reported vehicle damages applied to your departmental budget. Using a personal credit card and expensing rental costs later may result in the expense not being reimbursed and/or your own personal auto insurance being affected and, in certain circumstances, the costs may not be reimbursable. Signing for additional insurance coverage, accessories or refueling charges assessed by the rental agency is the responsibility of the renter. Only sign for what was reserved and refuel your rental before returning it. Rental car agencies charge additional fees in excess of the fuel charges to refuel the vehicle.