News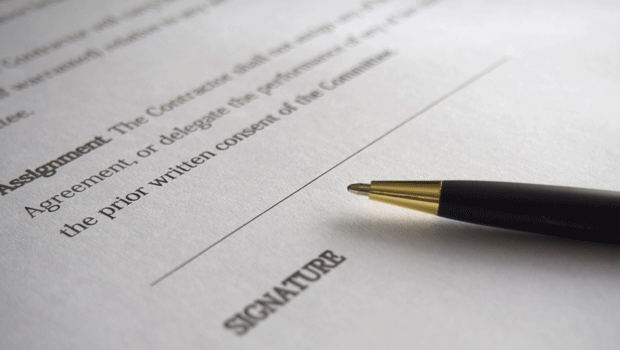 Published on June 27th, 2016 | by University Communications
0
Updated Contract Review Form for legal review
To help protect the interests of the university and expedite the review of university contracts a contract review process is in place. Note: Accounting requires a signed legal approval Contact Review Form (CRF) with any contract/agreement payment request.
In addition:
All contracts/agreements requiring review should be submitted with a Contract Request Form to contracts.legal@saintleo.edu, at least two weeks prior to the contract needed by date.
The required cover form to request contract review has been updated to require the sender to examine specifically the points most likely to cause revision or delay so that some consideration can be given in advance of legal review as to how these items might be addressed.
Some frequently asked questions have been added to the review process, and a separate checklist tool has been developed to assist you in understanding the review process and the important contract clauses you should focus on before a contract is sent for review.
The materials are posted on the Business Affairs page under the Legal Affairs tab of the intranet. Please continue using the contract review process.
For more information, please contact Legal Affairs at (352) 588-7543.