Events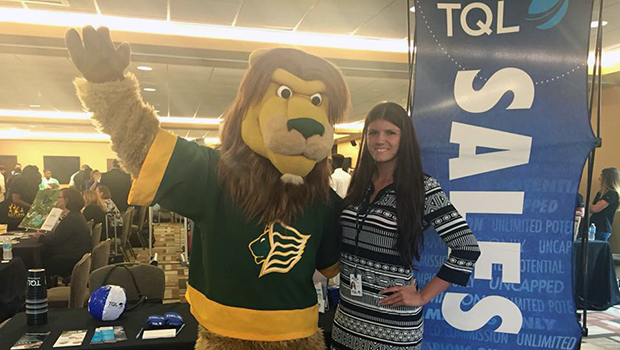 Published on June 27th, 2016 | by University Communications
0
Leaders in the Industry webinar series continues, Wednesday, July 6
The Center for Online Learning Career Services presents: Leaders in the Industry Webinar Series. This series of interactive webinars offers students the opportunity to explore career fields with today's working professionals.

Leaders in the Industry
Featuring Rachel Gold, Total Quality Logistics
National Sales Recruiter
Wednesday, July 6, 2016 | 7 p.m. ET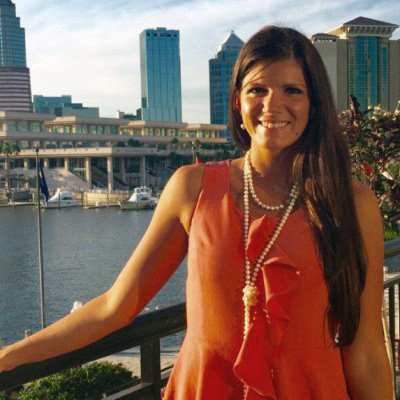 Career Services welcomes Rachel Gold, who specializes in recruiting sales professionals for Total Quality Logistics in Tampa, FL. Gold assists with the hiring process including screening, interviewing and following up with candidates. She participates in job fairs, making professional presentations at campuses and networking events to find qualified candidates interested in building careers from the ground up.
Join us to discover strategies for your own successful job search from the perspective of someone doing the hiring—including the essential utilization of social media for professional purposes.
Space is limited, and reservations are needed to ensure webinar access. To RSVP, please contact Nancy at laura.cheek@saintleo.edu
To access the webinar, please click here.